Cancelled registration warnings for 185 SMSF auditors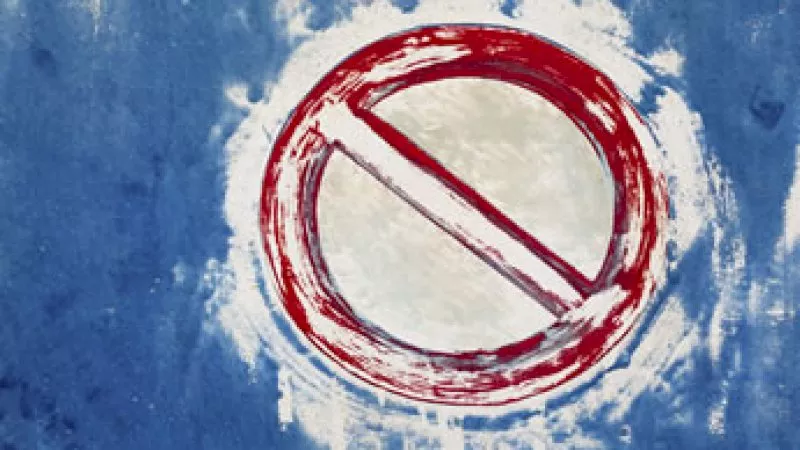 ASIC has issued a stern warning to 185 approved SMSF auditors that their registration is set to be cancelled if they do not comply with their outstanding obligations.
The auditors in question have outstanding annual statements that are due to be lodged, with fees paid, by 22 July 2016.
"ASIC sent emails and letters and telephoned the auditors using the current contact details provided by them. While most of the auditors responded by lodging their outstanding annual statements and paying their lodgement fees, 185 auditors are still yet to comply," according to a statement from the regulator.
"There has been ample time for auditors to come to grips with their responsibilities and multiple reminders have been issued. Auditors who do not ensure that they are aware of and meet their obligations face the risk of losing their registration," ASIC added.
"An unregistered auditor is not permitted to audit an SMSF. Conducting an audit of an SMSF when not permitted to do may have further serious consequences for the fund and the auditor."