Accountants offered tips to stay onside with ASIC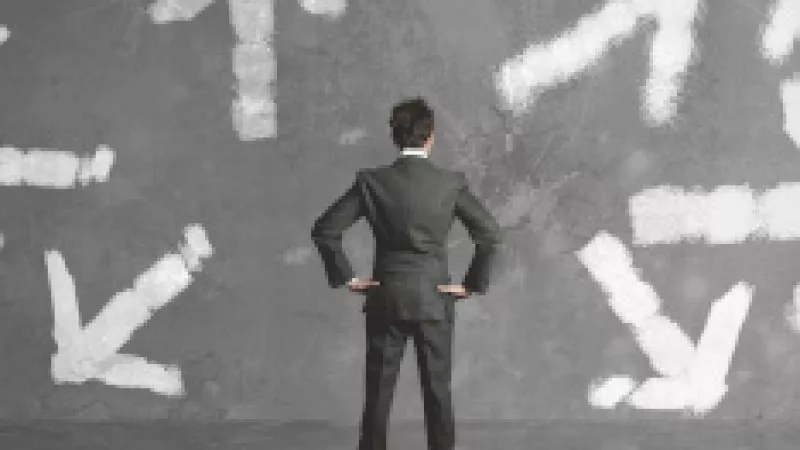 With many accountants choosing to forgo an AFSL and remain focused on their core areas of expertise, one commercial law firm has offered advice to remain compliant with ASIC amidst the new regulatory guidelines.
In particular, Cowell Clarke Commercial Lawyers stressed the importance of effective referral relationships when the new regime kicks in this Friday 1 July.
"If you feel that your client is seeking or requires a recommendation or advice in relation to a financial product (including SMSFs), and you do not hold an AFSL, you will need to refer that client to an AFS licensee," the firm said.
"After you make a referral, you should ideally send a short follow-up email to your client detailing why the referral has taken place and include a referral disclaimer setting out any benefits you may receive from the referral," the firm added. 
Cowell Clarke also provided a checklist for accountants in order for them to ascertain whether their behaviour and areas of advice are AFSL compliant.
The checklist indicates that contributions advice (recommending a specific amount to contribute to superannuation) and pension guidance (in the form of providing guidance on how much a client should be taking as a pension) constitutes personal advice on a superannuation product and is thus AFSL required.
However, advising those clients with SMSFs in pension mode of the statutory minimum and maximum pension amounts does not require an AFSL, as "this will constitute factual information as it is objectively ascertainable information".
Adviser and wealth management group Perpetual indicated that those accountants who have not pursued their own AFSL or authorised representative model should develop a panel of referral partners, as "very rarely does one size fit all".
"In the new regulatory regime you can continue to meet their needs by referring to trusted partners chosen by your practice who are experts in their field and complement the services you offer in-house," Perpetual said.
Perpetual advised that the reputation, values, history and existing client advocacy of a company are just some of the key aspects to consider when attempting to align with a referral partner; with the trust, communication, reliability and client care of an individual adviser of the utmost importance.