Govt told to rethink super policy in light of Brexit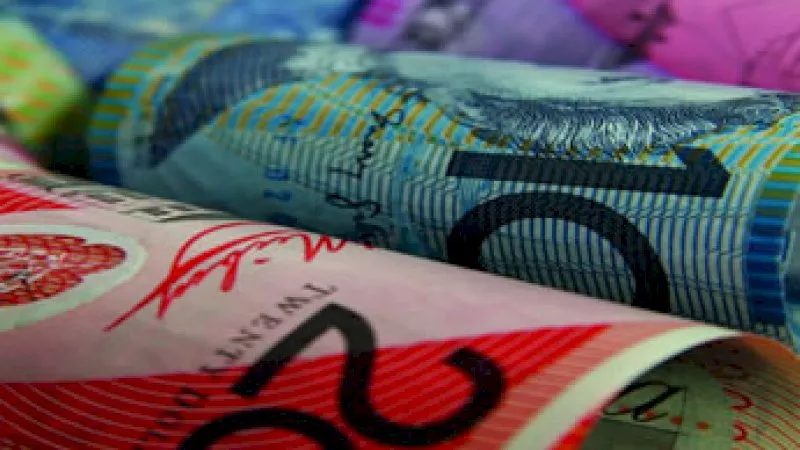 Several investor lobby groups are pushing the government to reconsider its proposed super changes in light of Brexit, given the current and forecast market volatility.
Brexit, Britain's departure from the EU as a result of its referendum on Friday, has sent shock waves throughout the international economy, which has seen massive falls in the pound and drops in the euro.
Investor lobby groups including Save Our Super, the SMSF Owners' Alliance, the Australian Shareholders' Association and the Australian Investors Association said yesterday that in light of market volatility the government's changes would be "unfair and unwise".
Instead, they are demanding that if the Liberal government is re-elected on Saturday, it "should immediately put its superannuation tax plans on hold until the consequences of Brexit become clearer".
The collective group claims that the planned changes would only compound market pressure on super funds further.
The Prime Minister acknowledged yesterday during his campaign launch the need for economic stability in the volatile economic climate Brexit has produced.
"The British decision to leave the EU is not helpful in terms of the global economic recovery," Mr Turnbull said. "It is a big economic shock […] It will increase risk."
However, despite this, the government has not committed to revisiting its proposals.
The government's proposed changes to superannuation include a new and arguably retrospective cap on non-concessional contributions, which would particularly affect retirees, and prospective retirees alike.
The group is calling for existing super funds to be exempt from this new rule, claiming that it has meant that people "will now have to defer their retirement and work longer".
To backdate these changes to super, they claim, is damaging to the "trust" and "good faith" the Australian people have placed in the superannuation scheme, particularly given the figures the government has produced to justify them.
Analysis by Dr Ron Bewley, former head of the School of Economics at UNSW, shows that a super fund of $1.6 million would not deliver four times the age pension, nor an income of $100,000 as the current government has claimed.
The group is demanding that the government allow an independent audit of its figures, as well as engage in consultation with superannuation investor groups.
"The Tax White Paper process was cut off at the knees even before an options paper was released; there was no consultation on the significant structural changes to superannuation in the budget," the statement from the group said.