Financial services provider to launch SMSF admin, investment platform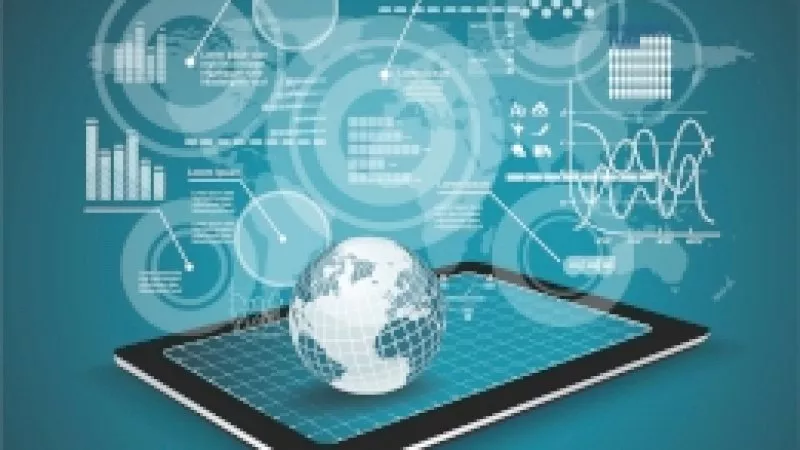 A financial services company has opened pre-registrations for its new SMSF platform, set to launch next month, which will provide establishment, operation and administration services.
The company launching the platform, Spring Financial Group, said the platform will operate from mysuper247.com and will be fully operational in July 2016 to coincide with the new financial year.
Spring Financial Group founder and managing director Keith Cullen said the platform will provide an array of investment options as well as management and reporting tools through its integration with Class.
Mr Cullen said the platform will offer a range of integrated investment options such as cash management accounts from Macquarie Bank and term deposit investments from 20 different Australian banks, credit unions and building societies.
In terms of equity investments the platform will provide Australian equities, options, warrants, EFT, interest rate securities and mFund investing through CMC Markets Stockbroking and Bell Direct's Desktop Broker.
It will also offer CFD and FX investing, direct residential property investing and fractional property investing.
In addition to its standard self-directed offering, Mr Cullen said that mysuper247 trustees and members would have access both one-off scaled-advice and one-off or ongoing personal advice and recommendations.
"Whether seeking specific advice on insurance or portfolio construction, or more strategic advice on matters such as contributions or retirement structuring, mysuper247 members will be able to access professional advice as and when they need it," said Mr Cullen.
"By upgrading to our bespoke offering, trustees will also be able to hold nearly any type of SIS Act-compliant investment, providing flexibility generally not available via online platforms."