More compliance concerns for accountants post 1 July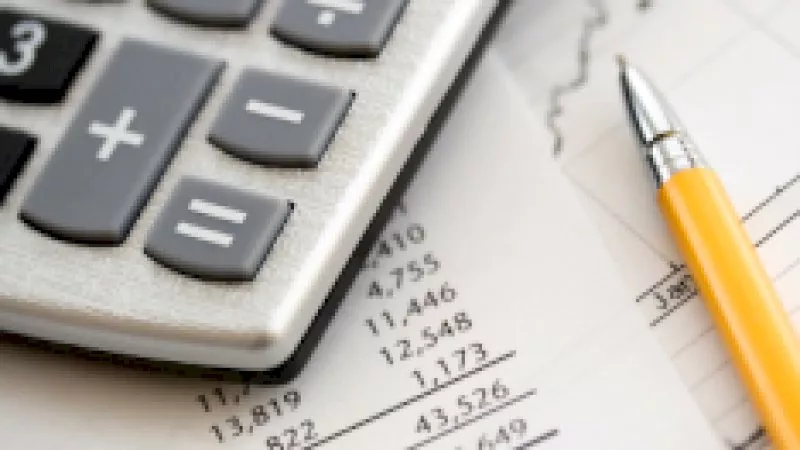 Accountants who are choosing not to become licensed under the AFSL regime after 1 July will still be subject to potential compliance traps, Perpetual has warned.
With the number of accountants applying for limited licences substantially lower than initial predictions, and a reported lag in the take-up of the authorised representative option, it seems a significant chunk of the accounting community will choose not to enter the AFSL regime after 1 July this year.
Nathan Jacobson, Perpetual's accountants partnerships general manager, noted that even those accountants choosing not to pursue the licensing route need to be aware of their compliance obligations to avoid regulatory action.
"One of those is there's policy and procedure training implications for businesses, so they can demonstrate that they're not providing advice," he said.
"Essentially, if ASIC comes knocking, how do you substantiate that if there is an SMSF being set up that it wasn't you providing the advice? There will be file notes you need to keep to demonstrate that you didn't discuss or give advice on the set-up of an SMSF, for example," he said.
"This is a major decision. If accountants are choosing that they don't want to become licensed then that's actually OK, but they still need to put some important things in place."
Accountants will also need to be cautious and selective with their referral partners. Mr Jacobson noted referral relationships are becoming an increasingly popular option for accountants.
"We're encouraging [accountants] to understand the breadth of services that a referral partner can actually do for you. Do you want one holistic provider who can take care of your clients' needs, or do you want to be working with multiple parties with one solution? How important to you is the independence of that advice provider? Are you comfortable with the way that they give advice?"