Report reveals 'alarming' super savings stats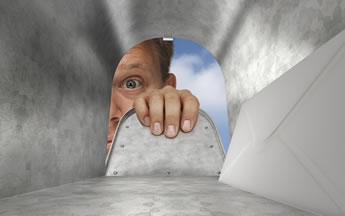 A joint report by National Seniors Australia and Challenger has found that over half of pre-retirees have inadequate superannuation savings, but SPAA believes self-funded retirees are better positioned.
The report entitled How realistic are Australians' retirement plans? surveyed more than 2,000 Australian senior citizens and found 53 per cent of pre-retirees will have less than $400,000 at the start of retirement – considerably below the $544,000 ASIC estimates the average person will need.
Speaking to SMSF Adviser, SPAA director, technical and professional standards, Graeme Colley, welcomed the sentiment of the report but said SMSF trustees may be a less vulnerable demographic.
"We agree that seniors don't take into account their longevity and how much it will cost going into retirement," Mr Colley said.
"Self-funded retirees are definitely better off. I mean they have much more money in their superannuation. We think they are better positioned than most people that have other retirement savings."
Reflecting on the report, Challenger chairman, retirement income, Jeremy Cooper, described the findings as "alarming".
"Much of this outcome is driven by the fact that the Australian superannuation system isn't mature and many retirees have not participated in super for the whole of their working lives," he said.
The report also found that over half of seniors said they would sell their family home to pay for aged care accommodation and other associated costs.
The report outlined that this attitude indicated that seniors are not "considering the broader implications" of funding aged care.
By contrast, only 8 per cent of participants said they would use funds specifically put aside to finance age care costs.
The report highlighted that this "lends further weight" to the argument that, while seniors are stating they are "planning" for retirement, they are not planning "effectively".