Free SMSF 'gimmick' slammed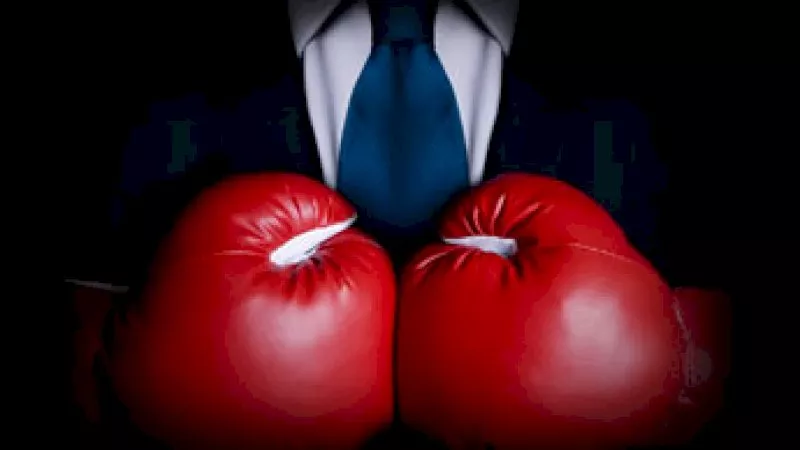 The concept of 'free SMSF set-up' has been criticised as a "gimmick" which may have hidden costs and may impose restrictions on trustees.
This criticism follows an article published in SMSF Adviser earlier this week, in which two SMSF practitioners suggested the concept of a free SMSF set-up is not inherently problematic.
Speaking to SMSF Adviser, Paramount Wealth Management's principal Wayne Leggett said offers of a free SMSF may not have upfront costs, but inevitably "there has to be a catch somewhere".
"Either the cost is recouped elsewhere, or restrictions will apply to mitigate the absorption of the set-up cost," Mr Leggett said.
"Let's be clear: it costs money to set up an SMSF. The time it takes, whoever does the work, has to be factored in somewhere," he added.
"So, if someone is offering you a 'free SMSF', common sense would tell you that while you may not be paying for it up front, you are, inevitably, paying for it somewhere."
Mr Leggett said the concept is not necessarily misleading; trustees need to be aware of the price they are ultimately paying for their 'free' SMSF.
Also speaking to SMSF Adviser, The SMSF Academy's managing director, Aaron Dunn, said a 'free SMSF' is an example of "putting the product before the advice".
"We've been critical of property spruikers targeting the SMSF industry and potentially exposing individuals not suited to running an SMSF. Surely this type of offer must also raise some concerns about the right type of SMSF candidate," Mr Dunn said.
"The commercial reason of free or cheap set-up to me isn't the primary issue… However, I would say there is a strong argument that the provider is exposed where a trustee may fall foul of a compliance breach under the new ATO penalty regime," he added.
"With individual trustees exposed to a larger extent than directors of a corporate trustee, the question remains whether the individual as a trustee would seek to recover this personal liability that they have been exposed to?"