ASIC ramps up SMSF investigation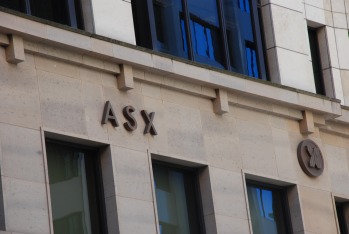 ASIC has had a win in its continuing investigation of misleading SMSF advice, obtaining court orders against a property investment company. 
The Federal Court of Australia made orders yesterday, appointing Grant Thornton liquidators to MOGS Pty Ltd, a Queensland-based property company against which ASIC is pursuing claims of misleading the market.

According to ASIC's statement of claim (SOC), MOGS is an Australian-incorporated property investment company that received approximately $3.1 million from SMSF trustees for the purposes of investment in US and Australian direct property.

A vast majority ($2.15 million) of those investable assets, ASIC claims, were paid to MOGS and used for numerous purposes other than those intended. They included payments to director Craig Gore's trustee in bankruptcy, Mr Gore's former wife, a Marina Gore and various consultants including, but not limited to, Murphy Dawson, Need Properties, Shaw Consulting, Chant Consulting and Slijderink Consulting, "all or most of whom are or were associates of Craig Gore".

"At no time were investors informed that monies invested pursuant to the US Realty Memorandum would or had been lent to MOGS, rather than being used for the purposes stated in the US Realty Memorandum," the SOC states.

The appointment of liquidators and obtaining of court orders follows comments made by ASIC commissioner Peter Kell before a parliamentary joint inquiry on Friday, 15 March about the regulator's growing concern with misleading investment advice in the SMSF space.

The matter returns to court on 26 August.
Already have an account? Sign in below: