Australia's top 10 traded stocks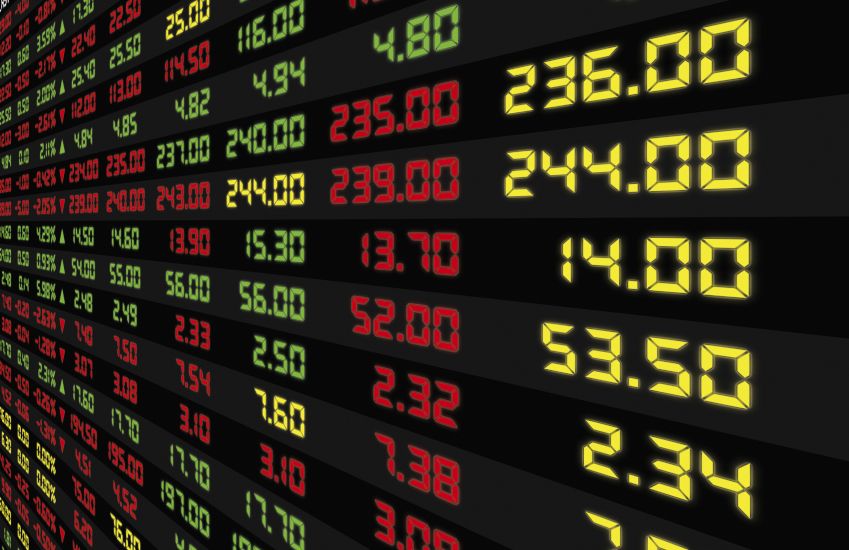 A multi-asset investing platform has analysed its figures to reveal some of the top-traded stocks across April for Aussie investors. So, where are shareholders pinning their portfolio hopes?
According to eToro's Australian figures, the top 10 lists for most traded stocks, most shorted stocks and long stocks across the month was dominated by technology, healthcare and a number of familiar household names.
Already have an account? Sign in below:
Top 10 most traded stocks
Considering the COVID-19 crisis's impact on health, it's not at all unexpected that healthcare would be high up on trade volume.  
XTI Aircraft Company (56,957 trades)
Ping An Healthcare and Technology (47,672 trades)
S&P 500 (37,303 trades)
Germany30 [DAX index] (21,934 trades)
Bitcoin (18,532 trades)
DowJones30 (16,874 trades)
NASDAQ100 (16,398 trades)
Australian dollar/US dollar (12,992 trades)
Amazon (12,456 trades)
Tesla (11,529 trades)
Top 10 shorted stocks
For Australian investors involved in short-selling, eToro revealed that it was surprised that Australian investors expected some of the biggest losses to be in the tech sector.  
Ping An Healthcare and Technology (21,649 trades)
Tesla (3,487 trades)
Apple (1,485 trades)
Facebook (1,438 trades)
Marathon Oil Company (1,388 trades)
Zoom (1,238 trades)
Luckin Coffee (1,167 trades)
Carnival Corp (1,018 trades)
Wizz Airlines (1,007 trades)
Delta Airlines (988 trades)
Top 10 long stocks