Unemployment isn't the whole story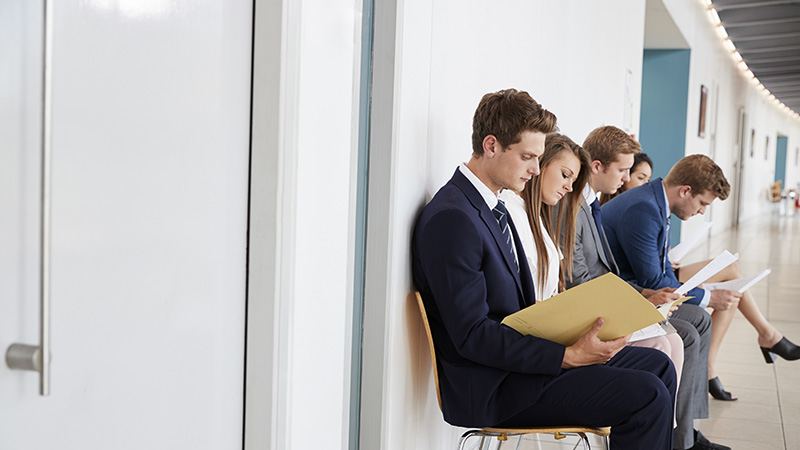 While the unemployment statistics weren't the wipe-out some economists were predicting, the devil is in the details.
The Australian Bureau of Statistics' April unemployment figures show that unemployment rose by 104,500 to 823,000 — 6.2 per cent. That's far below some predictions of a rise in unemployment to more than 8 per cent. 
Already have an account? Sign in below:
"The large drop in employment did not translate into a similar-sized rise in the number of unemployed people because around 489,800 people left the labour force," said Bjorn Jarvis, head of labour statistics at the ABS.
Opposition Leader Anthony Albanese pointed out that the number, while smaller than expected, is still a horrific change in circumstances for more than half a million Australians. 
"That is a devastating figure," Mr Albanese said. "They are all people with families, with a need to put food on the table for their family and their kids. They are people who are our friends, our relatives, our neighbours, people in our community."
However, unemployment isn't the full story. Around 2.7 million people (one in five employed in March) either left employment or had their hours reduced between March and April — a figure the ABS notes "was much greater than in previous years". 
"As a result, the number of underemployed people also rose sharply (up by 603,300 people to a total of 1.8 million people), and the underemployment rate rose to a record-high 13.7 per cent (up by 4.9 percentage points)," the ABS said in a release. 
Underutilisation — which combines the under-  and unemployment rates — also rose to a record high of 19.9 per cent. JobKeeper and JobSeeker payments may also be hiding the true number of unemployed.
"Many Australians out of work will still be counted as 'employed' because they will receive JobKeeper payments via their employers," the Grattan Institute said in a report. "Others that would have lost their jobs will remain employed. And others will leave the labour force entirely and so won't be counted among the unemployed either.
"Nonetheless, we expect the unemployment rate could rise to between 10 and 15 per cent."
But Roy Morgan estimates that unemployment may already be as high as 15 per cent — well beyond Treasury estimates of 10 per cent — and that a "V-shaped" recovery is unlikely. 
"The changed economic and employment landscape will start to normalise, but with a much larger pool of unemployed and underutilised workers, there will be a far more competitive jobs market for employers to pick from," Roy Morgan CEO Michele Levine said. "There will be no 'snapback', which means all, or even most, newly unemployed Australians are back in their original jobs in the next few months."
The government is also facing questions of how it will phase out the JobKeeper and JobSeeker payments while many Australians are still struggling to get back on their feet, but Treasurer Josh Frydenberg has refused to budge on the matter of a permanent increase to the Newstart Allowance.
"We've been very clear that the measures we've announced are temporary, they're targeted, they're proportionate, and they use existing systems," Treasurer Frydenberg told the National Press Club. "These were the principles we adopted."