Dividends to fall until 2021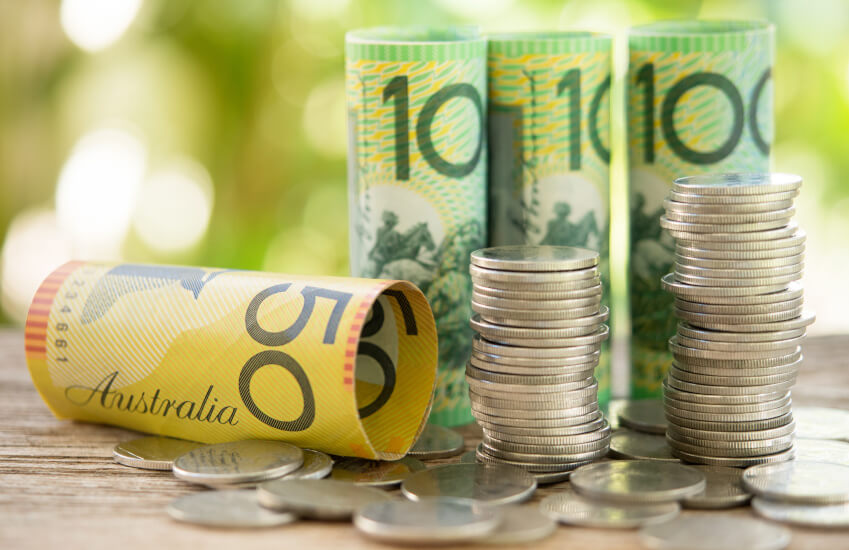 Investors who are living off a dividend stream are being advised that they might face some financial hardship, with the COVID-19 crisis likely to cause a reduction in how much companies can pay shareholders.
Portfolio manager of the Ausbil Active Dividend Income Fund Michael Price said investors should look at the GFC to give an indication of how dividends might be affected during the COVID-19 crisis.
Already have an account? Sign in below:
"Dividends are definitely going to fall as earnings are going to fall," he said.
"During the global financial crisis, 63 per cent of companies reduced their dividends and a further 3 per cent suspended them completely. Dividends paid by the market fell by 16 per cent between 2008 and 2009.
"Unfortunately, shareholders should be prepared for a meaningful drop in dividends, especially in the shorter term."
Mr Price remains bullish on the asset class for the medium to longer term, telling investors that over time dividends will return for income investors.
"However, relative to other investment alternatives, the income from shares is likely to remain very attractive," he said.
"Going forward from 2021, we expect dividend yields to be largely unchanged from pre-COVID-19 levels. Given the further reductions we have seen in cash rates, this makes income from shares even more attractive relative to alternative income investments."
The investment analyst highlighted that it looks like the fall in economic activity is likely to be at least as large as in the GFC, but for a shorter period of time, meaning dividend investors can expect similar impacts.
"The amount of government and central bank stimulus and support already exceeds that of the GFC, which may allow most companies to get through the downturn without having to issue additional capital that permanently dilutes the earnings and dividends for existing shareholders.
"Over the next six months, dividends may fall slightly more than the GFC as a result of a number of companies suspending their dividends temporarily. However, we expect them to rebound faster than the GFC in 2021 as dividends are resumed. As an example of this, we have already seen more companies suspend their dividends than occurred during the GFC."