Reason for rate cut lag revealed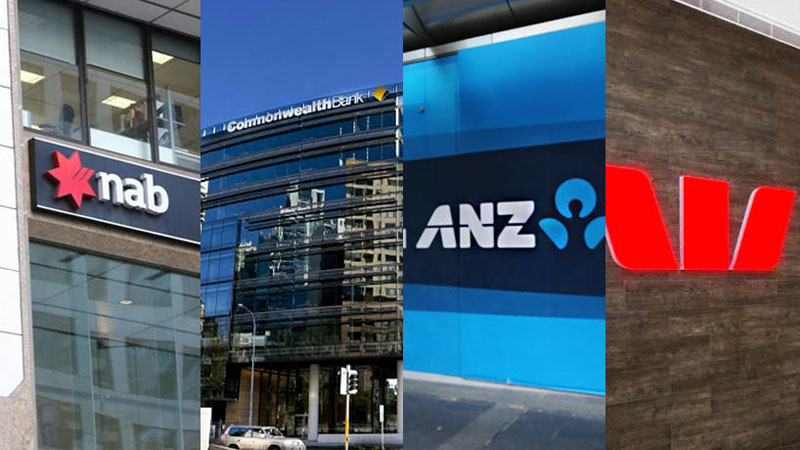 The consumer watchdog has revealed the reason central to the decisions of Australia's big four banks to not always pass on RBA rate cut savings to home loan customers in 2019.
The Australian Competition and Consumer Commission's Home Loan Price Inquiry interim report has just been released, revealing the banks' major motivators in not passing on savings to consumers. 
Already have an account? Sign in below:
ACCC chair Rod Sims commented that "the banks were attempting to shore up their profitability during a period of low interest rates". 
"It was their strong preference, after the RBA's cuts, not to further reduce the rates customers were earning on some deposit products as they approached zero per cent," he indicated.  
He added that "the banks' reluctance to cut these deposit rates led them to anticipate lower profits, which they aimed to recover by not always fully passing through cash rate cuts to their mortgage customers".
Analysis from the consumer watchdog also found that the big four banks had benefited from sustained decreases to their funding costs over the course of 2019, with the report revealing that while headline rates for owner-occupier home loans with principal and interest repayments did fall overall during 2018 and 2019, the banks' funding costs fell even more over the same period. 
The interim report also revealed that while average interest rates charged by banks on home loans did fall across 2019, customers are still paying more than they should be due to a lack of price transparency and higher interest rates impacting existing customers.
One finding from the report even flagged that home loan pricing practices continue to make it difficult for consumers to compare different mortgage products. 
Mr Sims said the inquiry findings "shed an important light on bank decision-making and raise questions about whether the banks could, at the time, have passed on a higher proportion of those RBA cash rate cuts to their mortgage customers".
At the same time, he said the ACCC does recognise that "much has changed in the economic and funding environment since last year". 
"The banks are playing an important role in supporting the economy."
The interim report examined home loan prices charged by the big four banks between 1 January 2019 and 31 October 2019.
Treasurer Josh Frydenberg issued the direction for an inquiry into the market for the supply of home loans in October last year after he expressed frustration with the big four banks for not fully passing on rate cut savings from the Reserve Bank of Australia in July 2019 or October 2019.