Investment uptick in Aussie equities despite COVID-19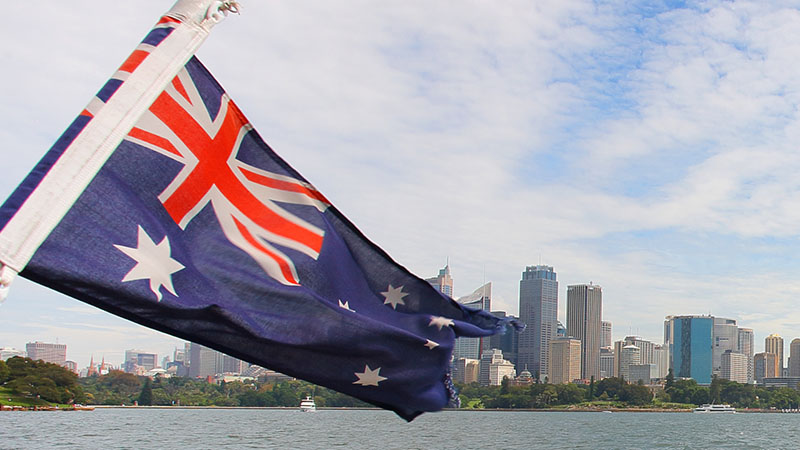 Investors have continued to put their money into Australian equities despite market volatility over the past month as a result of the COVID-19 pandemic, new research has found.
According to Rainmaker Information, the March report on the Australian Exchange Traded Products (ETP) market showed investors continued to allocate money into Australian equities.
You're out of free articles for this month
To continue reading the rest of this article, please log in.
Create free account to get unlimited news articles and more!
Over March, the Australian ETP market lost $6.7 billion in value to end at around $57 billion, which was a loss of approximately 10 per cent from February, Rainmaker Information said.
However, Rainmaker Information reported the ETP market still saw a net inflow of $360 million from investors in March.
There was also a greater turnover of ETPs, with traded value reported at being $17.8 billion for the month, as compared to $7.2 billion in February.
The Australian High Interest Cash Fund reportedly had the largest net outflow, with a loss of $257 million worth of funds under management.
Rainmaker Information said the product with the highest net inflows was Vanguard Australian Shares Index ETF, with net flows of $538 million.
Rainmaker Information head of investment research John Dyall said the March report demonstrates how investors are reacting to the "mayhem" COVID-19 has caused for world investment markets.
"One would have expected fixed-interest products to be popular in this period, but the reported dislocation in fixed-interest markets seemed to have an effect," Mr Dyall said.
The only fixed-income product to show net inflows of any value was the Vanguard Australian Government Bond Index, which was "only" $11 million, according to Rainmaker Information.
"From a quality and default perspective, this would be one of the safest investments in the Australian ETP market," Mr Dyall said.
Rainmaker Information said international equities experienced a slight outflow of $56 million over February, although they lost $2 billion in assets.