Contrarian investors could win in current climate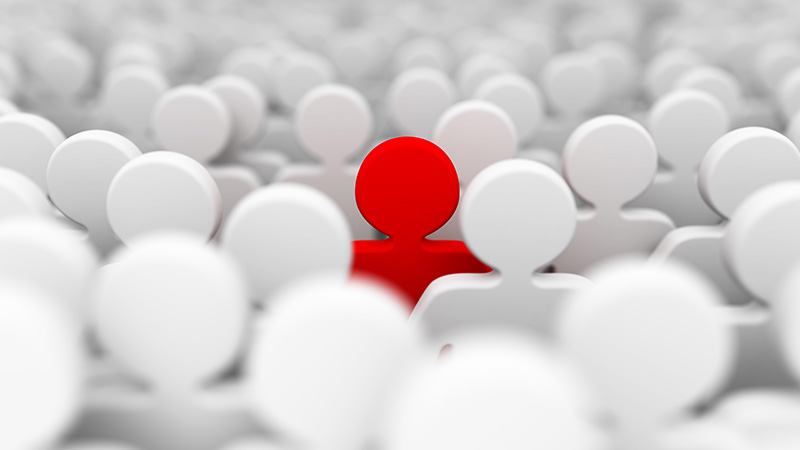 Investors who have a firm focus on the fundamentals will benefit greatly from the mispricing opportunities currently opening up in the market, but it does require long-term perspective, an investment officer has advised.
Simon Mawhinney, the chief investment officer at Allan Gray, has highlighted how the gap between defensive stocks and cyclical stocks has never been wider.
You're out of free articles for this month
To continue reading the rest of this article, please log in.
Create free account to get unlimited news articles and more!
Defensive stocks such as healthcare, REITs and utilities are currently sitting in stark contrast to the cyclical stocks of materials, energy and the banks.
Calling it "truly a contrarian investor's market", Mr Mawhinney said it's "one which will reap dividends for investors with a firm focus on the fundamentals".
He commented that the market "offers compelling investment opportunities for those with a longer-term perspective", despite the presence of earnings headwinds due to the COVID-19 pandemic.
"Market uncertainty has an uncanny way of presenting the greatest opportunities for contrarian investors," he indicated.
But Mr Mawhiney advised that to benefit from such mispricing opportunities does require "a long-term perspective, a contrarian approach and a recognition that the future is far less predictable and certain than consensus would have one believe".
Recent issues — such as the Trump impeachment, the bushfires and COVID-19 — have all reinforced "not only the uncertainty of what lies ahead, but more importantly, how difficult it is to know what the next important catalyst may be".
As a result, the chief investment officer said "it is even more important, when assessing the value of assets, that you buy them for much less than they are worth".
"This approach is the contrarian investor's best weapon," he said.
Reiterating that there is lots of opportunity in the market, Mr Mawhinney said that indiscriminate selling had resulted in companies with strong balance sheets and excellent asset bases selling at "very attractive prices".
"Subject to the severity of the impairment cycle, even the banks might offer exceptional long-term value," he commented.