Lessons learnt from last market correction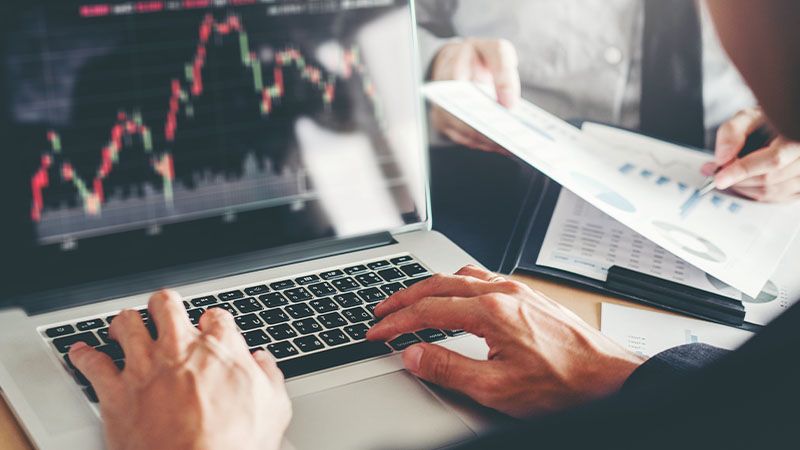 Investors have been reminded to stay calm and that it is always darkest before the dawn as investment balances continue to fall, an ETF provider has noted.
According to ETF Securities CEO Kris Walesby, investors who make panic decisions could end up making the wrong call, with a sense of calm required even in troubling times.
"The global financial crisis, which the Americans called the Great Recession, began only 12 years ago, and many current-day investors look back and regret selling quality assets in panic and not accumulating quality companies/assets slowly but methodically through the immediate post-Lehman Brothers crash years," Mr Walesby said.
However, Mr Walesby does not believe the pain for investors will be over quickly, highlighting it could drag on for the next six months.
"As for the 'dawn', it can't come quick enough for any of us, but consensus opinion seems to be it's going to be fairly dark over the next three to six months, while ironically apparent progress made in China may possibly contribute to a ray of light," he said.  
Three lessons investors learnt from the last market correction
Mr Walesby believes the investing community learnt three agreed lessons during the last period of instability, with these being: 
Don't sell quality assets in panic and at unreasonably low levels.
Don't try and pick the bottom.
Consider slowly accumulating good assets at attractive prices and getting oneself positioned for the recovery, whenever it may come.