Panic selling could remove 8 years off retirement income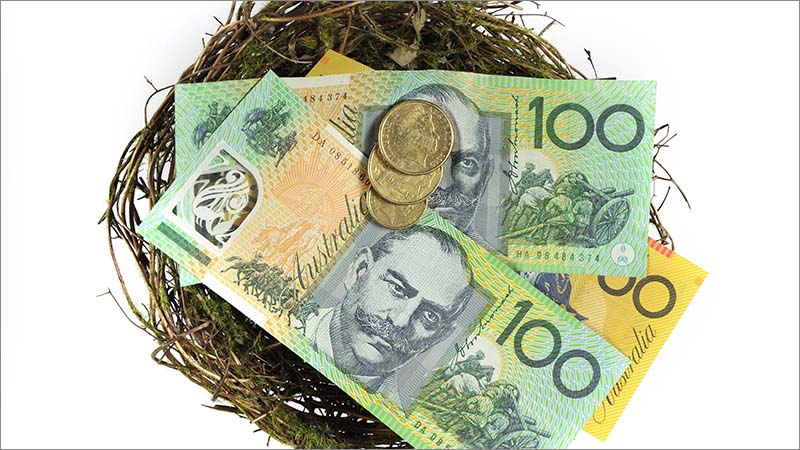 An industry expert predicts that Australian retirees who sell their equities and flee to cash amid market volatility could wipe out income by eight years.
According to Allianz Retire+, retirees who respond drastically to market corrections by reducing their exposure to markets could have long-term implications for their portfolio longevity in retirement.

Allianz Retire+ head of product and customer experience Jacqui Lennon believes selling after a market fall is a common investment error when markets start behaving erratically.

"We know black swan events like these can be incredibly scary and damaging for retirees, and we also know retirees fear a loss 10 times as much as they value a gain, compared to the average person who fears the loss only twice as much," Ms Lennon said.

"It's completely reasonable, but after a lifetime of accumulation, their next move is the one that matters most.

"Similarly to the GFC, we've seen that many retirees have been flocking to cash in an extreme risk-off response.

"But what we need to instill is that fleeing to cash or cash-like investments has the potential to severely deepen losses in the long term.

"For those in a balanced fund, in the context of meeting goals and expenses for an ever-increasing lifespan, that's the equivalent of wiping eight years off your retirement income."

In addition to avoiding a sell-down of equities as markets continue to fall, Ms Lennon urged self-directed investors to look at their exposure to defensive assets, highlighting that while a degree of risk is inherent in equity exposure, risk should also be questioned when showing up in defensive allocation.

"There really is nowhere to hide in this scenario," Ms Lennon said. "If investors have taken on defensive assets in the hunt for yield, and those assets are starting to look a lot less defensive under pressure, they need to ask the question: Should you be seeing significant negative returns in your defensive portfolio? Is that really the place that considerable risk should be showing up?"
You're out of free articles for this month
To continue reading the rest of this article, please log in.
SUBSCRIBE TO THE

SMSF ADVISER BULLETIN
Get the latest news and opinions delivered to your inbox each morning