Investors should consider 'carbon footpath'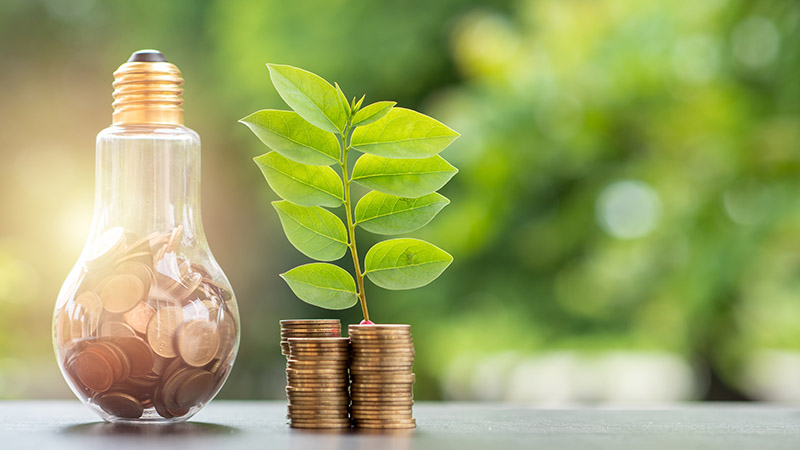 Investors wanting to decrease their financial carbon footprint should adopt a forward-looking view on a company's commitment to future reductions, industry experts suggest.
According to AXA investment managers, investors considering eliminating companies based on carbon emissions could face diversification implications in the future. 
Already have an account? Sign in below:
Instead, the fund managers suggest a holistic measure of a company using multiple data points or scoring them on their "carbon footpath".
"Using 'E' scores instead of carbon intensity to decarbonise a basket of stocks is just one way we can identify the companies that have done more to improve emissions by beginning to transition before others in their respective industries," said Kathryn McDonald, head of sustainable investing at AXA IM Rosenberg Equities.
"We can, for example, find electric utilities that have shown a higher propensity to invest in renewable energy and storage solutions and divest from thermal coal."
The fund managers highlighted that it might not reduce portfolios' point-in-time carbon intensity at the same rate, a footpath approach which means investors can manage investment risk better.
AXA also highlighted the potential benefit from the upside of investing in the climate change leaders that are better able to navigate the rapidly tightening regulatory landscape by using this approach. 
"As investors look to address the impact of climate change risk on their investment portfolios, it is important to note that aiming to reduce point-in-time carbon footprint through a divestment-led approach is an effective but blunt tool that may not be sophisticated enough for such a complex issue," Ms McDonald said.
"Instead of leading with divestment, we need to incorporate several types of information to form a more holistic view of a company's behaviour towards tackling the need to reduce global carbon emissions and protect the environment so that we can more concretely anticipate their pathway towards transition."