GDP growth saved by the calendar, says analyst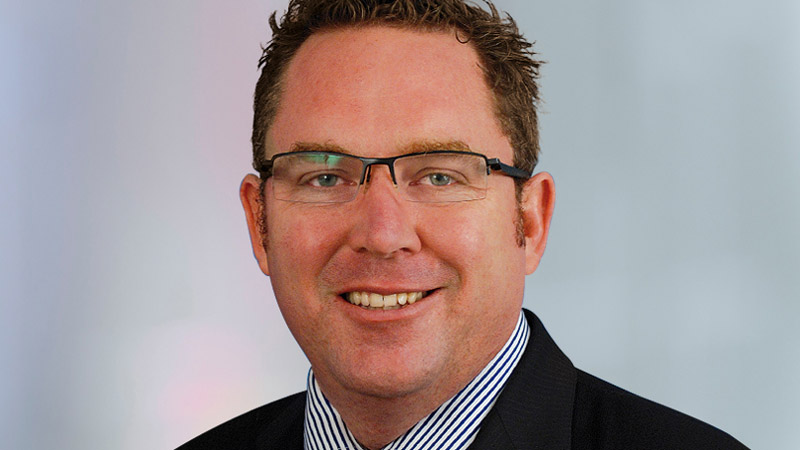 Economists around Australia have been warning of possible negative GDP growth for the first time in nearly a decade, but one chief analyst notes a 'statistical anomaly' might keep us in the green.
KPMG chief economist Brendan Rynne has said in a report that "a quirk in the Gregorian calendar" should be enough to save the GDP for the March quarter.
You're out of free articles for this month
To continue reading the rest of this article, please log in.
Create free account to get unlimited news articles and more!
"2020 is a leap year, and the extra day's GDP will add around $5.2 billion to the economy for this year's national accounts," Dr Rynne said.
"That should be enough to ensure that the March quarter will not fall into negative territory.
"While there is an underlying weakness in economic activity consistent with potentially negative growth, the addition of February 29 into this year's calendar may in fact mean that Australia – and possibly many other countries that follow the United Nation's System of National Accounts – will not see this result in the March quarter 2020."
According to the report, if economic growth in the March quarter is similar to the average quarterly economic growth of the last two years, Australia should still see some growth.
"For the March quarter to hit negative growth territory, conditions in the economy would have to be sufficiently bad that the average growth of $2.5 billion of GDP evaporated, as did the 'extra day' of GDP," Dr Rynne said.
"In reality, this means about $7.5 billion of value added would need to fall out of the economy. This is almost impossible."
However, Dr Rynne noted that the extra day won't change the current state of the economy.
"The Australian economy is stuttering at the moment," Dr Rynne said.
"Underlying structural problems like weak wages growth, high household debt and now slowing commodity prices are being compounded by extraordinary events such as drought, bushfires and the coronavirus.
"This technical outcome will not change the experiences of households and businesses in the current economic environment – the economy feels weak because it is weak."