IPOs drop to lowest level in 4 years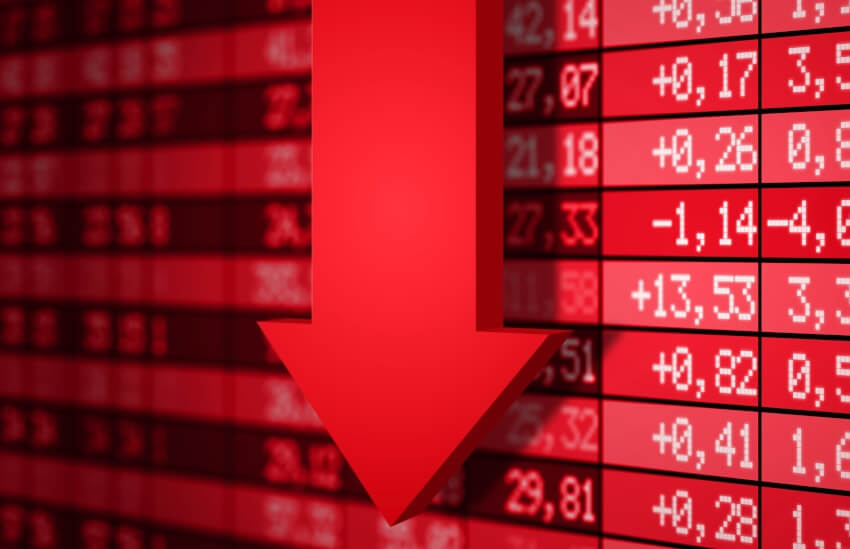 The number of IPOs on the Australian sharemarket dropped to its lowest level in four years in 2019, as geopolitical risks and the strong performance of established blue-chip names deterred investors from making a play into more speculative companies, according to HLB Mann Judd.
The accounting firm's annual IPO Watch Report noted that there were just 62 new listings on the ASX 2019, down from 93 in 2018 and in line with the average of 61 listings a year seen from 2012 to 2015. Just under $7 billion in total was raised from IPOs during the year, compared to almost $8.5 billion in 2018.
Already have an account? Sign in below:
HLB Mann Judd Perth partner Marcus Ohm said the year had been characterised by a number of large potential listings failing to materialise, although IPO activity increased significantly in the last quarter of 2019.
"What was noticeable this year was the number of high-profile IPOs that were pulled. October particularly was not a great month in terms of latitude and some of those private equity IPOs not making it up there for valuation reasons," Mr Ohm said.
"In the first quarter of 2019, we only had seven IPOs, and if you go back historically, that is the worst quarter since 2014. June picked up a bit, but it was December that rescued the year in a lot of respects, with 27 companies listing and raising $4 billion."
Mr Ohm said decreasing investor appetite for small cap listings had largely contributed to the decline in IPOs, with looming geopolitical risks including US–China trade relations contributing to investor nerves and dampening the attractiveness of more speculative investments.
"It was a really tricky year for small caps this year, with only 28 companies listing, which was down significantly from 72 in the previous year. The driver for that seems to be the materials sector, particularly [companies] based in WA," he said.
"There seems to be less appetite to put money into speculative ventures, so it's very hard to raise money. There has been a lot of uncertainty because Australia is quite impacted by relationships with China, particularly in materials, and now we've got coronavirus that seems to have reared its head as well, so there are a lot of things making markets a bit jittery."
Mr Ohm added that with the broader Australian sharemarket having hit record highs recently, investors may also not have felt the need to take risks on less established stocks in order to make portfolio gains.
However, he said it was possible the IPO market could "turn quite quickly" in 2020, with the full picture on investor sentiment likely to become clear by mid-year.