Currency volatility to continue into 2020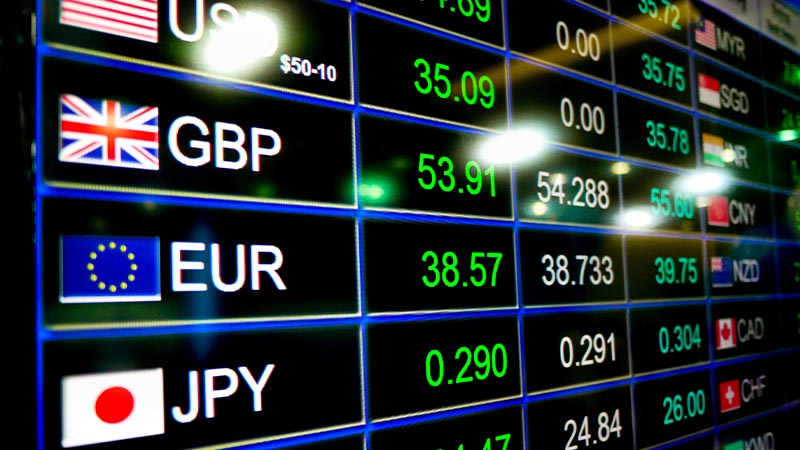 With global markets set for a bumpy ride into 2020, the only certainty is uncertainty for the Australian dollar, according to a consulting giant.
Australia Matters, a new publication from PwC, has commented that the advent of a new decade "looks set to be a testing time for the country".
You're out of free articles for this month
To continue reading the rest of this article, please log in.
Create free account to get unlimited news articles and more!
"Market confidence is down, trust is wavering, growth is slow, productivity is stalling and geopolitical uncertainty is taking its toll," it said.
With the report considering currency volatility to be "a sure bet", the consultancy flagged that it's the first time in recent memory that local interest rates are lower than US interest rates – and could go lower still.
The ongoing US and China trade war also presents other material risks that could trigger a currency shock for the Aussie dollar, it was outlined.
Global markets are also predicted to operate "markedly differently in 2020, adding to the general sense of instability".
The report read that: "While currency fluctuations can be difficult to predict in any detail, the International Monetary Fund (IMF) World Trade Uncertainty Index (which remained largely stable over the past 20 years) recently spiked – from 5.11 in 2018 quarter one to 99.67 2019 quarter three, up 1,852 per cent – reflecting trade tensions between the US and China."
"As such, current uncertainty in the economies of our trading partners, coupled with fluctuations in commodity pricing, and an easing monetary policy, are linchpins in the intermediate-term exchange rate volatility we face."
What does this mean for Australians and Australian companies?
According to PwC, a falling Australian dollar will typically increase the costs of imports and dramatically increase a company's cost of capital expenditure.
It can make overseas investments more expensive, and increase the cost of servicing foreign currency debts.
It did counter that "of course, Australian exporters will benefit from enhanced competitiveness created by a lower Aussie dollar".
On the other hand, when the Australian dollar does rise, exporters are less competitive.
This has the effect of pushing down dividends and can decrease a business' market value.
At the same time, the cost of foreign inputs would also normally decrease, "giving importers a competitive advantage over domestic businesses".