Tech facilitating easier access to international shares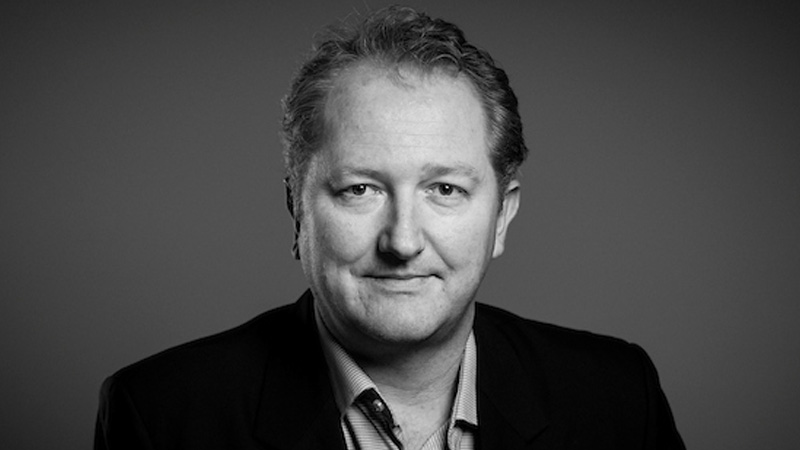 Lack of easy access has traditionally held SMSF trustees back from investing in direct international shares, but the advent of technology is helping them to tap into high-growth sectors that are not easily accessible in the Australian sharemarket, according to Halo Technologies.
The fintech group's creator, Nicolas Bryon, told SMSF Adviser there was an untapped demand among self-directed investors for direct access to overseas markets, which had historically had a lot of complexity associated with them.
Already have an account? Sign in below:
"I think access to product is one of the issues — you look at the stockbrokers out there who implement international shares like Shaw or UBS, they have these very convoluted processes for accessing international shares in terms of settlement and that sort of thing, so it's actually quite hard to get international exposure," Mr Bryon said.
"There's been a proliferation of Magellan-style funds that have been very popular and it points to the fact that people do want international exposure and they want a simple vehicle to be able to do that."
Mr Bryon said technology was an example of a sector that was currently driving economic growth globally, but held very limited opportunities for investors that were restricted to the domestic sharemarket.
"In Australia, tech valuations seem bubble-like, with growth so far out in the future it's not funny, so then you say if I'm an investor and I want to be investing in tech, what are the alternatives?" he said.
"You can cycle through a small universe of stocks in the US market and probably find similar companies with similar growth profiles [to Australian tech stocks] but at a much cheaper price. Currently, Australia is about five price-to-earnings points higher at an aggregate level for tech companies and that is quite a large discrepancy."
Mr Bryon said since the release of North American equities data feeds on the group's Halo investment research platform two weeks ago, user numbers had increased dramatically, pointing to increased demand for international options.
The platform provides institutional grade sharemarket research to retail investors, complemented by Halo's recent acquisition of investment platform Macrovue which provides simple access to international sharemarkets.
"Since the inception of the software, we've had reverse inquiries saying when are you guys going to get Halo US, and it seems to us given the acceleration in sales for Halo North America, there is plenty of appetite," Mr Bryon said.
"The query I have is that you can't trade North America unless you're up, so it seems that these are really traditional long-only investor cohorts that we are targeting with this offering, which is where the majority of the money is at the end of the day."
Mr Bryon's comments follow Investment Trends research released last month which revealed international share trading had doubled in the Australian market since 2016, with 40 per cent of those who did not yet trade internationally saying lack of knowledge was a key barrier for them.