New 'rule of thumb' for retiree drawdown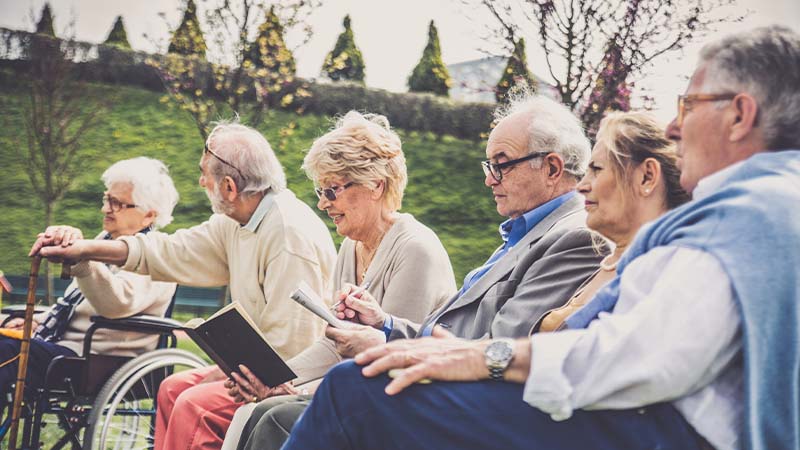 With a huge amount of uncertainty dogging retirees who are trying to decipher what they can and can't spend in retirement, actuaries have come up with a new "rule of thumb" they say better explains how much a retiree can draw down.
Five actuaries have got together to compile a new guide on the amount that retirees should and can pull from their portfolios.  
Already have an account? Sign in below:
They ran the numbers for a single retiree who has reached age pension eligibility and who is receiving part or a full age pension to find that a retiree can be drawing down based on the first digit in their age.
This means a 67-year-old pensioner should draw down at 6 per cent, while an 85-year-old would draw down on their assets at 8 per cent.
Actuaries Institute president Nicolette Rubinsztein said many people would be better able to enjoy their retirement if they have higher confidence around being able to draw down a little bit more of their savings than the minimum as is required by the government.
She noted many retirees are only drawing down the bare minimum from their account-based pensions after they stop work.
The rule of thumb also states retirees with balances between $250,000 and $500,000 would benefit from withdrawing an extra 2 per cent from their accounts each year.
Using the example of a single retiree who retires with a superannuation balance of $350,000, the rule of thumb could see a retiree aged 60 to 69 able to confidently draw down 8 per cent of their savings: 6 per cent representing their decennial age, plus an extra 2 per cent.
Actuaries Institute's chief executive, Elayne Grace, indicated that these calculations are a good guide for uncertain retirees; however, it can be complex and the figures might not be optimal for everybody. 
The industry has also argued that the availability of better products would help ensure that retirees don't outlive their savings.
One of the actuaries behind the new rule of thumb, Mr De Ravin said even if post-retirement products are developed, the current expectation is that, typically, only 25 per cent of someone's balance would be invested in an annuity.
"If that is the case, then 75 per cent of a typical retirement product will still require a decision by the retiree as to how much of their account-based pension component to draw down," he said.