Solar investing offers yield opportunity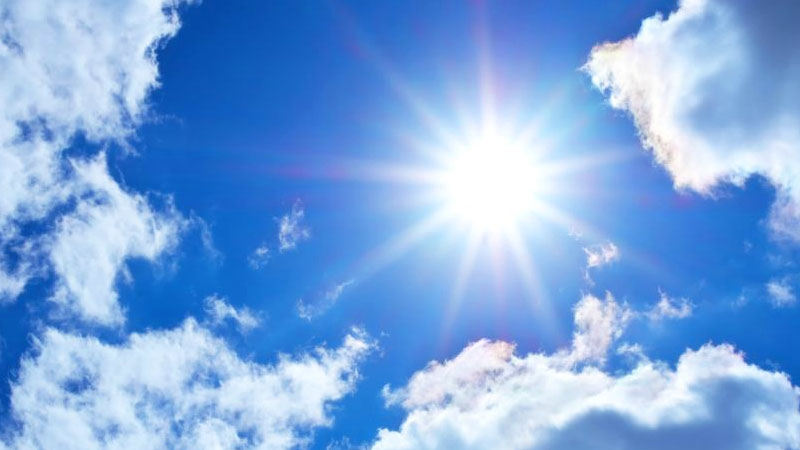 Investing in solar technology can offer SMSF investors in both pre and post-retirement stages the opportunity for strong yields that are similar to classic infrastructure investments, according to a solar energy investment fund.
Australian Solar Investments' Warren Murphy told SMSF Adviser that with a proven business case, low operating costs and project risks outsourced to stable creditors, solar projects could offer investors a similar risk profile to traditional infrastructure investments such as roads and ports.
You're out of free articles for this month
To continue reading the rest of this article, please log in.
Create free account to get unlimited news articles and more!
"Macquarie and all the major institutional investors participate in infrastructure and that is what they are offering their customers in terms of a balanced investment option," Mr Murphy said.
"If you look at what an SMSF is looking for, that class should be something that is attractive, and within that, solar is what stands out because the risk — it is not going to be sunny in Australia — is negligible, and it's a class that people are really happy investing in in their own homes.
"If we combine that with being able to sell the output from solar farms to counterparties that are prepared to take that risk, what you've got is a very low-risk asset, and the way we've designed the fund with a yield and a growth component, it can appeal to SMSF investors wherever they are in that journey through their life."
Co-head of the investment fund Adam McDonald said contrary to common misconceptions, renewable technologies were already proving to generate lower-cost energy than traditional gas or coal-fired plants without government subsidies.
"The wholesale energy prices we typically see are around $100 per unit of electricity, and the general supply of energy coming out of a solar farm is between $50 and $60 and wind is in the order of $40 to $50," Mr McDonald said.
"The only plants that can begin to compete on price with the new renewables are old coal-fired power stations where the costs of capital have been amortised, but to build a new one would accrue a cost of $120–$140 per unit."
Mr Murphy said while larger-scale solar projects carried more regulatory risk, Australian Solar's investment fund, which was hoping to raise between $15 million and $125 million from investors in a forthcoming capital raising, would focus on smaller farms with blue-chip buyers already in place.
"One of our initial assets is a project where the output is being sold to Wesfarmers and the WA government, so it becomes akin to a property lease in the solar market," he said. 
"Infrastructure is really about yield, but with solar farms you can expand and there is the ability to add batteries, so with that in mind, we've really targeted a three parts yield, one part growth component."