Investors' great expectations heading for disappointment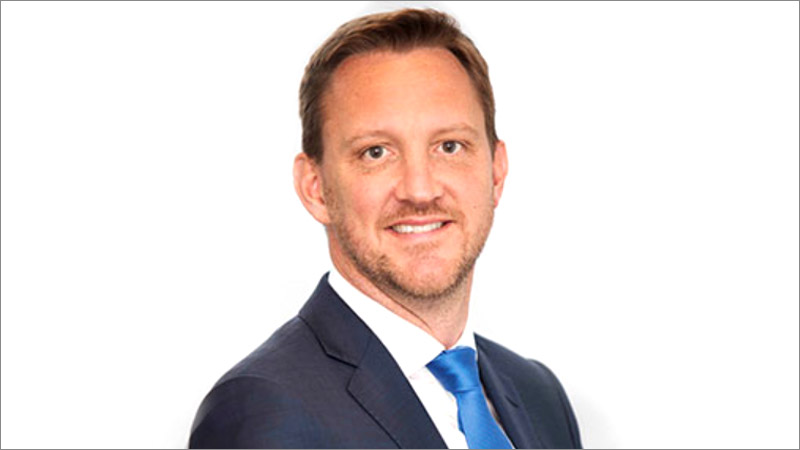 The average investor in Australia is heading for disappointment with annual return expectations that are far above those that fund managers or even pure equity market exposure can produce, according to new Schroders research.
The fund manager's Global Investor Study surveyed 25,000 investors in 32 markets, including over 1,200 in Australia, and found that investors expected over 10 per cent annual returns from their portfolio in the next five years.
You're out of free articles for this month
To continue reading the rest of this article, please log in.
Create free account to get unlimited news articles and more!
Expectations were slightly higher than the global average in Australia, where investors expected 10.9 per cent annual returns, and were particularly high among millennials, who expected a 12.9 per cent return from their portfolio.
Speaking at a media lunch in Sydney last week, Schroders head of distribution Graeme Mather said the extent of investors' high expectations had come as a shock to the fund manager.
"We all know investors typically want higher returns for more risk, but what surprised us was the extent of expectations around the world, particularly in the current environment," Mr Mather said.
"People tend to shoot for the moon, but they are going to be disappointed when they don't leave the earth's atmosphere."
He added that what amounted to a performance target of CPI plus nine based on the current Australian inflation rates would be "a challenging objective" for any fund manager to hit, but that investor expectations had been raised due to the 10-year long equities bull market since the financial crisis.
Schroders chief executive Chris Durack added that with equity markets having produced long-term annualised returns that were significantly lower than the expected return figure of investors, it was difficult to see how such a return could be achieved without taking on very high levels of risk.
"If you look at years past and the stock markets around the world, the Aussie stock market produced a real return over 100 or so years of between 6 and 7 per cent, that's if you invested 100 per cent in the stock market over the last century," Mr Durack said.
"If you are inclined to think that equities are a risky investment, the average return you can get for that risky investment over a long period of time is less than the return expected in the survey.
"So, if you are left to your own devices with those expectations, it does follow there's a risk of being disappointed."
He added that both advisers and fund managers had a role to play in educating clients and super fund members around the mechanics of markets and what constituted a realistic return target for the investor's risk profile.