Market volatility sees SMSF trading frequency increase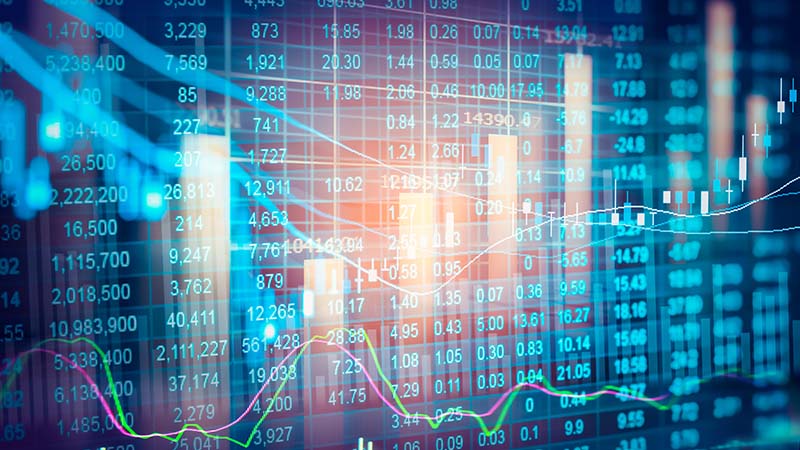 SMSF investors were more proactive in their share trading over the first six months of 2019, as global market volatility and domestic economic and political concerns led to repositioning of portfolios, according to new statistics from CommSec.
The online trading platform's SMSF Trading Trends Report found than from January to June 2019, the total value of SMSF trades on CommSec increased by 15 per cent compared to the previous six months.
Already have an account? Sign in below:
SMSFs were more concerned with selling stocks to protect their portfolio than taking advantage of buying opportunities, with selling accounting for 53 per cent of the total traded value from SMSFs over the six months, compared to 51 per cent from July to December 2018.
CommSec senior economist Ryan Felsman said geopolitical issues at home and overseas had spooked investors during the six-month period.
"It has been a tricky first half of 2019 for investors, despite a decent rally in sharemarkets," Mr Felsman said.
"The May federal election, the pivot to policy easing by global central banks, US–China trade tensions and mixed corporate earnings results have impacted investor sentiment over the past six months."
However, when it came to ETFs and LICs this trend was reversed, with buys accounting for 58 per cent of all ETF trading activity among SMSFs and 52 per cent of LIC trading activity over the period.
The top traded ETFs all offered exposure to international stocks, and this trend was also reflected in the LIC space through global offerings such as the Magellan Global Trust, which was the fifth most traded LIC from January to June.
The data indicated SMSF investors may be seeking to get their global exposure from ETFs rather than individual shares, as direct trading of international stocks declined by 13 per cent compared to the previous six-month period.