RBA reveals September cash rate call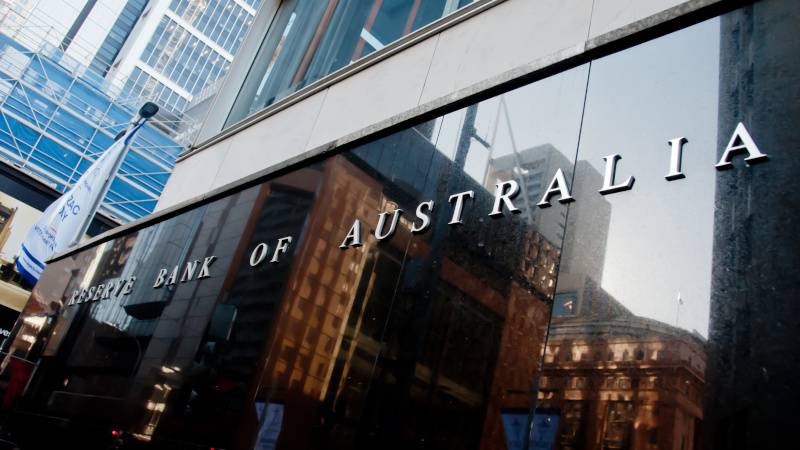 The Reserve Bank of Australia (RBA) has announced its decision on the official cash rate for September, following market speculation that the central bank will hold interest rates.
The RBA has decided to maintain interest rates for the second month in a row, holding the official cash rate at 1.00 per cent. 

IFM Investors' Alex Joiner was not surprised by today's announcement.
Already have an account? Sign in below:
"The RBA has stated that it would like an accumulation of evidence before it acts again to ease policy. So, it is clear it wants to monitor the data flow, particularly that on the labour market, before it moves again," he said.

Despite the rate maintenance, AMP Capital's chief economist, Shane Oliver, had indicated his belief that the central bank should reduce the rate prior to the announcement.
"Given the threats to growth from falling housing construction, weak consumer spending and the trade war, along with the RBA's own forecasts showing no progress in reducing unemployment, boosting wages growth or reaching its inflation target anytime soon, the RBA should be cutting again on Tuesday," Mr Oliver had said.
Predicted future moves

A Finder study of Australia's leading economists found that three-quarters of the 40 surveyed expected the cash rate to drop before Christmas, with 61 per cent predicting the next cut to occur in November.
The online comparison site's insights manager, Graham Cooke, said he'd never seen such a strong bias towards a move in a particular month, as predictions are usually spread out over a couple of months.
"It shouldn't be a total shock — November is in the three most popular months for moves since the RBA started this process in 1990," he commented.