US election should temper sharemarket declines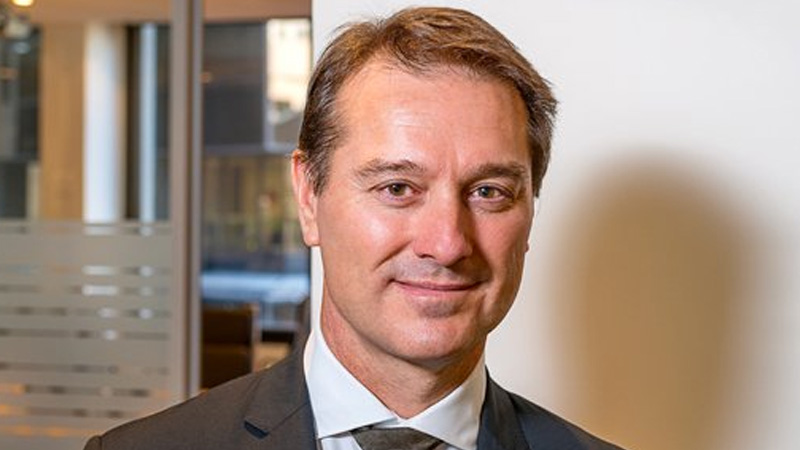 Doubts over Donald Trump's re-election as US president in 2020 are likely to minimise trade war-related sharemarket volatility going forward, according to two leading economists.
In a recent blog, Betashares chief economist David Bassanese said although short-term volatility in global shares may continue in the coming weeks, the trade war between the US and China was likely to stabilise in the long term because of the coming US election.
You're out of free articles for this month
To continue reading the rest of this article, please log in.
Create free account to get unlimited news articles and more!
"My base case view remains that a trade truce will ultimately be reached before it leads to a serious global bear market or economic recession — if only because this could threaten President Trump's re-election chances next year," Mr Bassanese said.
In an economic commentary on Tuesday, AMP Capital chief economist Shane Oliver also pointed to the US election as a potential circuit breaker in the escalating trade war, as an economic downturn was historically the only factor preventing previous US presidents from being elected to a second term.
"The record shows that US president get re-elected after a first term (think Nixon, Reagan, Clinton, Bush junior and Obama) except when there were recessions in the two years before the election and unemployment is rising (think Ford, Carter and Bush senior)," he said.
"Trump would be aware of this. Sharemarkets have regular corrections, but major bear markets are invariably associated with recession, and so Trump is wary whenever shares take a sharp lurch lower."
However, Mr Bassanese said the sharemarket may be in for additional declines in the short term, regardless of any economic stimulation by the US central bank.
"A further ratcheting up in trade tensions would likely see equity markets weaken, even if the Fed lends further support," he said.
"The concern is that trade tensions may now need to get worse — hurting both stocks and global growth — before both parties feel compelled to compromise and strike a deal."