Trustee favourite facing headwinds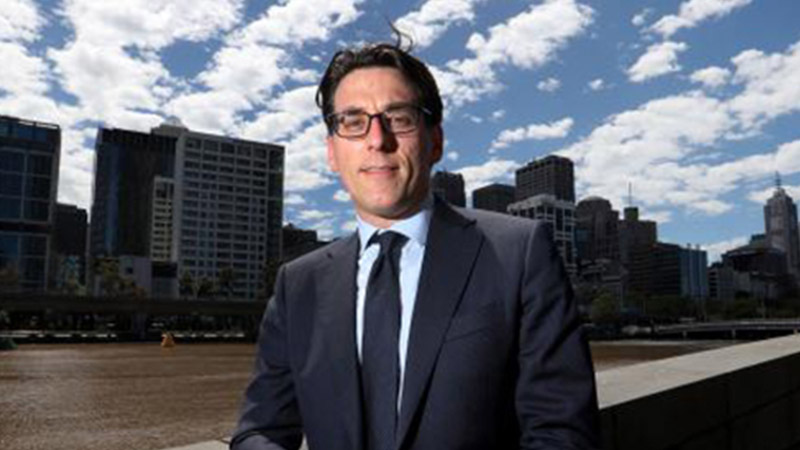 With Telstra's incumbent position under threat, SMSF investors may want to consider some of its lower-cost competitors instead, according to an investment manager.
Yarra Capital Management head of Australian equities Dion Hershan said the telecommunications sector is facing a lot of disruption at the moment, and with the onset of the NBN, Telstra's incumbent position is being challenged.
"We think some of the low-cost competitors with great technology and a clear strategy will prosper in this environment, [however]," Mr Hershan said.
"We think that TPG, which is expected to ultimately merge with Vodafone, will be best positioned to gain share and enjoy efficiency benefits that others can't replicate. We think it will generate really strong returns."
Mr Hershan said the Australian economy in general is set to face some challenging times over the next few years, although there may be some pockets of strength.
"We don't expect a recession, but equally, we don't expect a real acceleration in the economy," he said.
"The challenges are pretty obvious. The consumer has a degree of fatigue and stagnation and the housing sector for obvious reasons is moving into a down cycle. We're also entering a down cycle for various large parts of the economy when there's a lot of debt in the system, and there are low interest rates."
The greatest opportunities, he said, will be with infrastructure companies, industrial companies and certain parts of the energy sector.
"That's for a variety of reasons, but fundamentally, we think there is value that hasn't been fully appreciated. We think that, over time, the commitment to infrastructure spending will only accelerate. We think the world has underinvested in energy in the past five to 10 years and that'll result in higher prices," he explained.