Bank and private health insurance stocks see post-election surge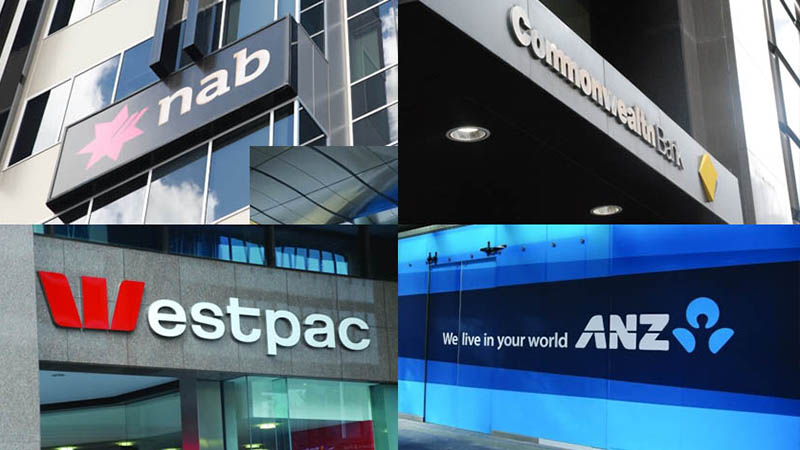 The surprise election result has seen a substantial rise in the share price of banks and private health insurers in the past week.
Wealth Within chief analyst Dale Gillham said prior to the election result, speculation was rife with fears that the market would crash with a Labor win.
The big end of town was betting that the Australian stock market would fall as the election was seen as a guaranteed win for Labor, said Mr Gillham, with short-selling well underway in the week leading up to 18 May.
"Following the surprise outcome of the election, the market rose over 2 per cent on Monday [last week], as short-sellers scrambled to cover positions, with banks some of the big winners. Financials rose 6.57 per cent last week led by Westpac up over 13 per cent since last Friday's close," said Mr Gillham.
"ANZ and NAB were up over 8 per cent this week following its poor performance last week after going ex-dividend."
Private health insurer NIB Holdings was up around 14 per cent, he said.
Mr Gillham said while there is a correlation between Labor election wins and an initial fall in markets, markets can become overstimulated and overpriced under Liberal.
"Interestingly, there is a correlation that when a Labor government gets elected the market has a significant fall," he said.
"This occurred on multiple occasions including 1974-75 with the Whitlam government, Hawke with the 1987 crash, and more recently in 2008 with the GFC following the appointment of the Rudd government. That said, the high prior to the GFC occurred just prior to the federal election, so technically the GFC was already under way when the Rudd government took power."
Mr Gillham said it is also important to remember that elections are just one factor that contributes to stock market performance.
"Just because the Australian stock market has done well historically under a Liberal government, it does not mean this will always be the case," he cautioned.
"Currently we are experiencing flat wages growth, a slowing economy, falling housing prices and two potential interest rate cuts by the RBA. Given this, by no means is everything going to be smooth sailing under a coalition government, nor does it mean the market will rise strongly like it did prior to the GFC. As always, only time will tell."