How practical insights are driving a new approach to SMSF education
Heffron explains how the practical insights that come with providing administration and technical support services have helped shape and enrich its education services.
After recently taking out both the administration and education categories at the SMSF Awards this year, Heffron managing director Meg Heffron told SMSF Adviser that one of the reasons behind the firm's success is the fact it can approach education from a range of different angles. 
You're out of free articles for this month
To continue reading the rest of this article, please log in.
Create free account to get unlimited news articles and more!
"For a start, we've got people who are technical experts who would be right at home in a big fund manager's technical department—- they really are experts. However, we also look after 4,800 funds, so we are hitting practical problems all the time," she noted. 
Heffron's support service for SMSF professionals is another way that the firm gains insights into the practical issues those in the industry are dealing with on a daily basis. 
"We're not just getting the practical issues that arise in our own client base, but everyone else's client base too."
"During the height of the COVID pandemic, we introduced our free SMSF Clinics which allow our clients to workshop their questions with our technical team." 
"These clinics have helped us stay really close to the problems and challenges SMSF practitioners are currently facing and we use those insights to create education resources we know are relevant to the industry."
"When you add all that together, it's a really powerful mix for education. If you're just a technical expert, you can only ever teach about theory. If you're a technical expert that manages clients yourself, you can overlay some practical knowledge but you're limited by your own client base. 
However, if you do all three like Heffron and provide technical knowledge, manage clients, and support lots of accountants who also do that, then we're able to enrich our education with everyone's insights." 
"Our Super Companion is basically all the answers to every question our technical team has ever been asked, either by our staff internally as they look for solutions for our clients or by our education customers." 
Heffron also prides itself on being a centre of excellence when it comes to technical knowledge, which has also helped attract other SMSF professionals who also strongly value technical knowledge and education. 
"While Leigh Mansell and Lyn Formica are incredibly well known in the industry, we actually have a whole bunch of people who are very passionate about being technical leaders who've joined other parts of the business." 
"They know this is a place where we want to share a lot of knowledge with others and obviously care about things being right." 
Experimenting with different models for education 
With the pandemic shifting the way education is delivered quite substantially, Ms Heffron said the firm has been experimenting with different ways of providing education. 
"There are two things we've tried to do with our education. One is to make it less dependent on everything being face to face." 
"Secondly, we've recognised that these days, most people don't have the time or the inclination to devote a whole day at once just to SMSF training. They want to be able to learn a bit when they can. So that's driven a lot of our online services, which we've broken down into micro courses and things like that." 
Ms Heffron said while there will always be a place for face to face learning as well, it's not going to suit everyone — meaning there needs to be a myriad of options for learning. 
Last year Heffron launched Education Bites, an on-demand learning program that gives short courses on a particular area within a superannuation topic. 
"That resonated well in terms of the format. People like the simplicity, the ability to just learn about one thing and then in half an hour's time move on to something else." 
Future plans 
The next big focus for the firm will be on newer starters and providing those short courses in a more ordered and structured way, she explained. 
The firm also wants to provide education beyond just SMSF accountants and advisers in order to reach other people who work in the SMSF space, such as support staff handling client phone calls. 
"They also need to understand some of the language." 
"We want to start with new graduates who want to become planners or accountants and learn more about super but then expand into providing services for support staff for business so that they can be a better support to accountants or planners." 
A focus on support with administration services
In terms of its administration services, Ms Heffron said while Heffron has always been considered a firm that's strong on the technical front, it also sees itself as a firm that partners with SMSF professionals to make their business better and their lives easier.
"We consider the support we provide to advisers, accountants, and trustees to be a defining feature of our administration service," she said.
"It's really important to get the tax return done on time, but with SMSFs there's so much control at the trustee level — the ability to be able to provide them with the right guidance and support them in every way is absolutely critical in making the SMSF work for them."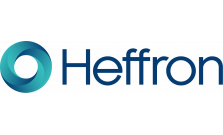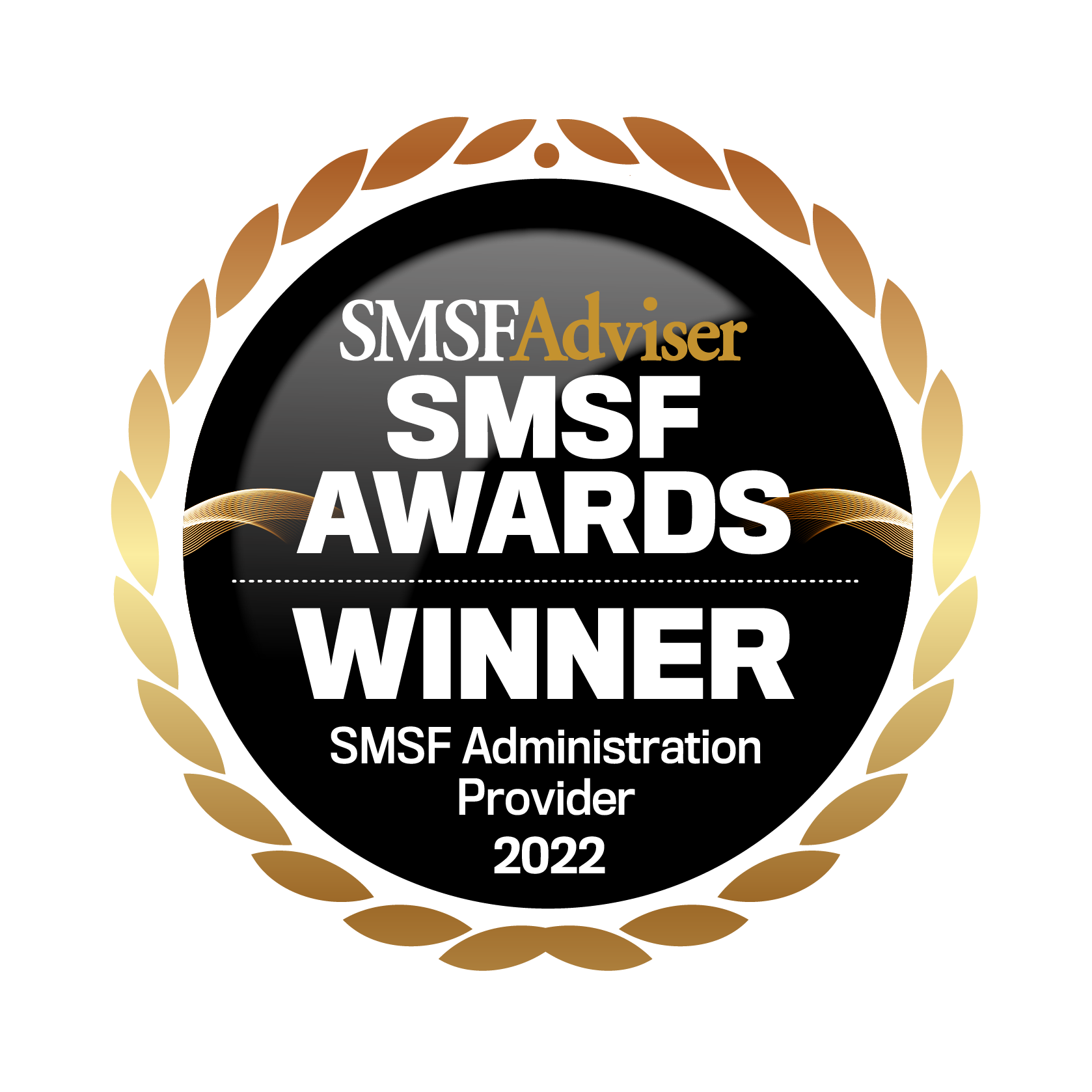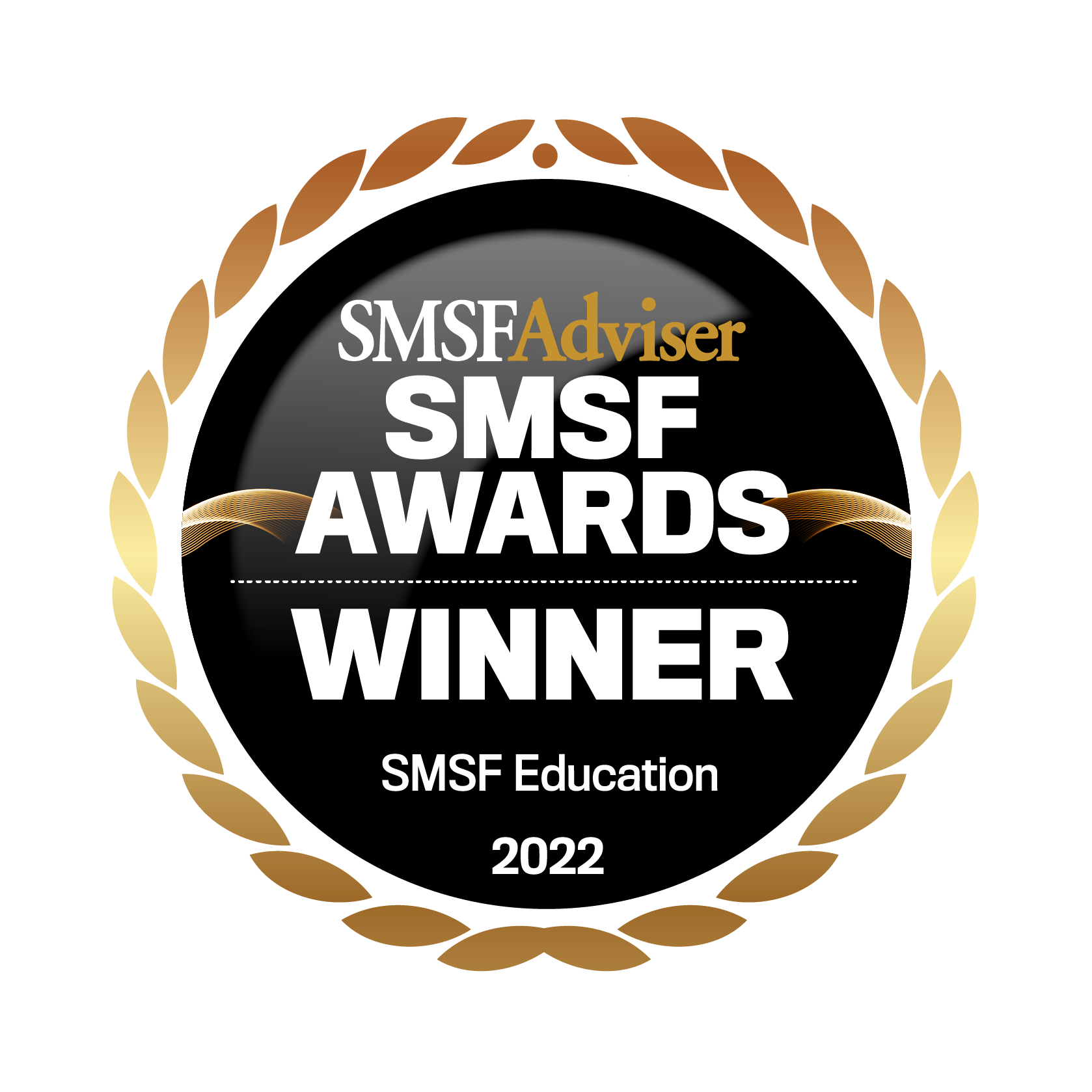 Explore how Heffron can help make SMSFs more rewarding for you or your clients, visit their website to learn more.