Estate Planning – The overlooked middle child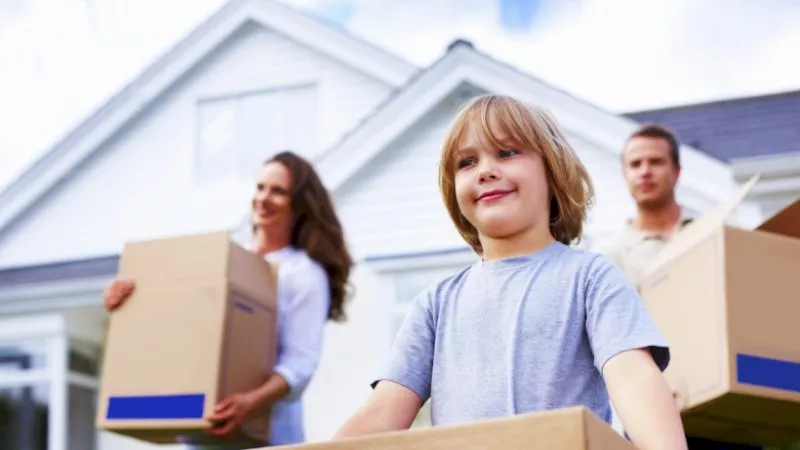 Promoted by Astute Estate Planner. 
Most SMSF's advisers focus on investments (the first-born favourite) and insurance (the cute baby) however there is a third aspect which is just as important yet often overlooked, what happens to the assets when the beneficiary becomes deceased.
Apart from all the usual rules around estate planning for superannuation there are a number of stand-out opportunity for SMSF's:
Non-lapsing binding nominations – most retail or industry funds require three year renewals for binding nominations (if they offer them at all).
Death benefits can be paid out in-specie – That investment property, direct share portfolio or managed fund can be transferred directly to the beneficiary without having to be sold. Whilst stamp duty may still be payable where applicable, capital gains tax and sales costs can be deferred.
Child account based pensions – many retail or industry funds don't provide for child account based pensions to be set up on the death of a parent. Whilst the rules have recently changed there are still great benefits in setting up a child allocated pension.
However estate planning should not be done in isolation and SMSF strategies should be part of a broader estate plan that includes assets owned in other entities as well as those owned personally and jointly.
The issue for financial advisers and accountants has always been the time that it takes to do this and produce a briefing paper that summarise the clients current position, their estate planning options and wishes.
Estate planning software now exist that was built for this purpose and allows advisers to facilitate a comprehensive estate plan including SMSF strategies in as little as an hour of the advisers' time in a very straightforward three step process:
Step 1- The client is sent an email with a link to start the process, they are asked to watch a short video explaining estate planning terms and then complete a questionnaire providing relevant information about themselves, their extended family, assets and liabilities and are asked to nominate powers of attorney and executors.
This should take approximately 30 -45 minutes of the client's time in their own home
Step 2 – The adviser uploads this information into the software and conducts a meeting where they guide the client through a series of structured questions. The system provides visuals to help the adviser explain the clients current position and how different strategies work.
At the end of the meeting a tailored briefing paper is produced outlining the clients current position, who they would like as their powers of attorney, executor of their will and how they would like their assets distributed on death.
This should take approximately 45 minutes to an hour of the adviser and client's time in a meeting.
Step 3 – This briefing paper is a valuable document for the client as they now understand the depth and breadth of their estate planning requirements and have a clear understanding of their own circumstances as well as their options and what is best for them.
This briefing paper can now be taken by the client to their own solicitor or forwarded to an estate planning specialist for the client (and advisor) to attend a meeting and discuss the clients' needs.
Alternatively, with a few clicks, the advisor can forward the briefing document to an online estate planning provider such as Yodal, Topdocs, View Legal or The Legal Hub to provide a lower costs solution.
This should take approximately an hour with the client and lawyer (advisors may choose to be involved)
Your clients will see you at the centre of the process as you have spent the time to explain estate planning as it applies to their circumstances, what their options are, and you have facilitated the discussion with the lawyer who provides the documents and the legal advice.
Financial planners and accountants finally have a way to provide a professional estate planning solution in a cost effective and efficient way.
Hans Egger is Managing Director and Co-founder of AstuteWheel providing client engagement software to professional advisers.
Please visit www.AstutEstate.com.au to see a short video and register for a webinar if you would like to find out more.