Tuesday, 5 December 2023
11am AEDT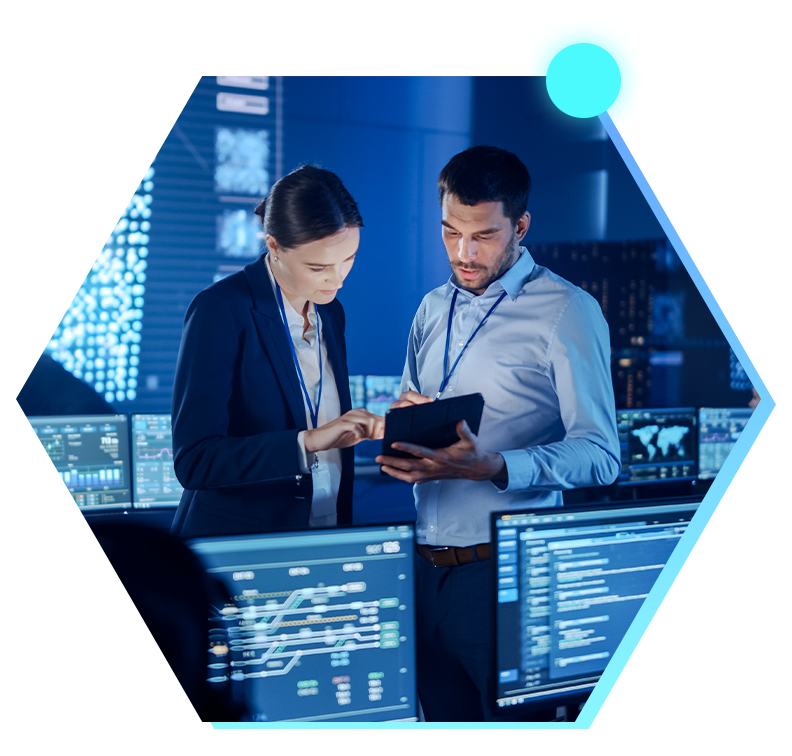 Elevate your SMSF with cutting-edge technology: A webcast you can't miss!
Join us for an exclusive, live, and free webcast dedicated to the SMSF tech stack. Discover why being at the forefront of technology is not just a choice but a necessity to supercharge your profitability and operational efficiencies.
In this unmissable webcast, you will:
Stay ahead of the curve: Explore the key trends that are shaping the SMSF landscape.

Elevate your client services: Learn how the right technology can help you deliver unparalleled client experiences.

Ensure absolute compliance: Get insights into how technology can simplify and secure your SMSF operations.

Boost your operational efficiency: Uncover the secrets to streamlining your day-to-day tasks for maximum productivity.
Our line-up of tech-savvy experts including Greg Hansen from HUB24, George Haramis from accountantsGPS, and Chris Hill from AUSIEX will guide you through the incredible benefits of a timely tech reassessment.
Why now? The year's end presents the perfect opportunity for a tech makeover, positioning you for unrivalled success in the upcoming year and giving you a competitive edge in a dynamic market.
Our experts will delve into:
The essential elements of a successful tech stack review.

The ins and outs of the latest technology available in the industry.

How to ensure your tech complements your workflow.

How to keep changes to a minimum while maximising efficiency.

How to stay at the forefront of new developments.

The ongoing conundrum between cost v value.
Don't miss this chance to supercharge your business with the latest technology insights. Register now to secure your spot and pave the way for a prosperous future.
Who should attend: This webcast is suitable for all SMSF specialists.
Schedule
Tuesday, 5 December 2023
11am AEDT
60 minutes
Speakers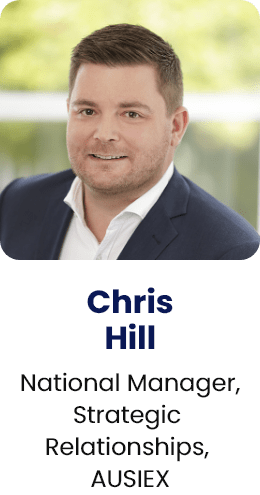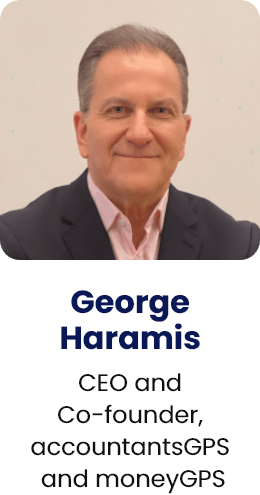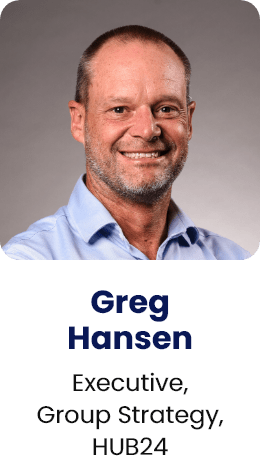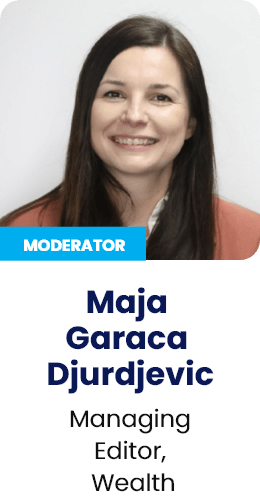 Partnered by


Register for free
Already registered?