Thursday, 22 October 2020
|
11am AEDT
Webcast: How downsizing fits into a Retirement Income strategy
---
For the past decade, research shows the average growth portfolio, defined as holding between 60-80% growth assets, returned 7.5% a year. Few analysts expect investment returns to match that performance over the next decade. For those retiring, it will mean re-examining how they generate income and preserve capital – with the family home set to play a far bigger role in their planning.
In line with this approach, the recent ATO Administrative Binding Advice that DomaCom's Senior Equity Release solution meets the Government Downsizer Provisions assumes critical importance, not only for seniors but for advisers to deliver solutions to improve retirement income outcomes for a large cohort of Australians.
This major development for the advice industry has attracted widespread attention and, in recognition of this, DomaCom has organised a live webinar involving key industry players to discuss the opportunities downsizing offers senior Australians and the financial planning community.
Join our panel of experts as they deep dive into:
Australia's retirement income policy
A market overview with focus on retirement income
The downsizer legislation and rules and what advisers really need to know
Seniors Equity Release, a financial product for advisers
A case study on the downsizing under the legislation
An overview of the legal implications in relation to intergeneration retirement income planning
The PI implication of providing retirement income advice
The impact on future practice values for advisers who include retirement income for senior Australians
Don't miss out on this exclusive webcast – register today and watch LIVE to have your questions answered by our panellists. What's more? By watching live you will earn CPD!
---

Speakers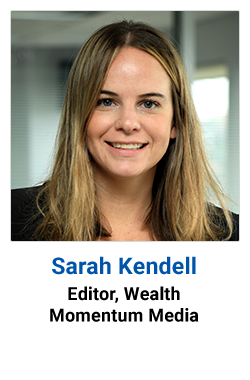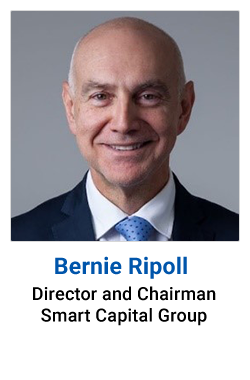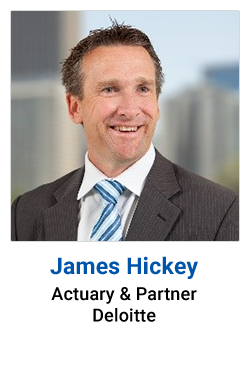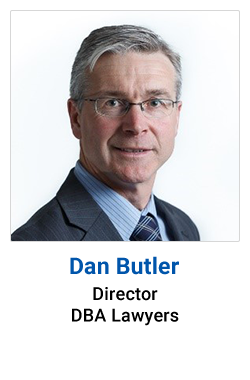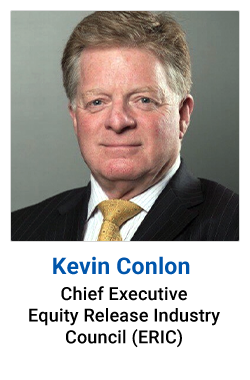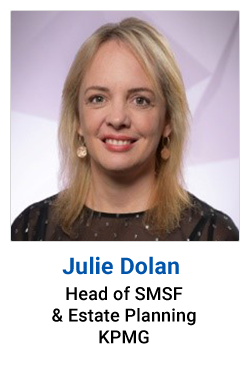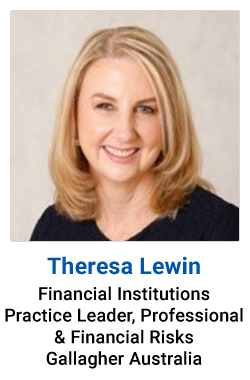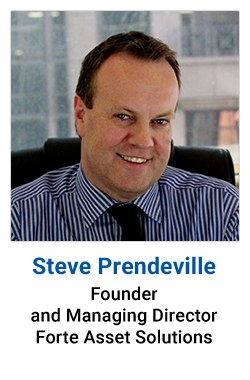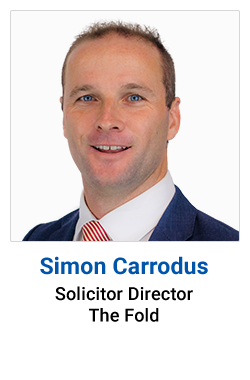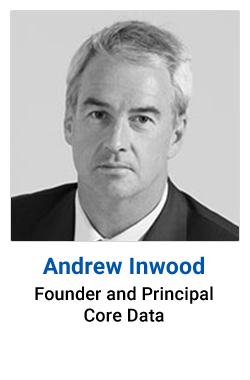 ---

Partnered by: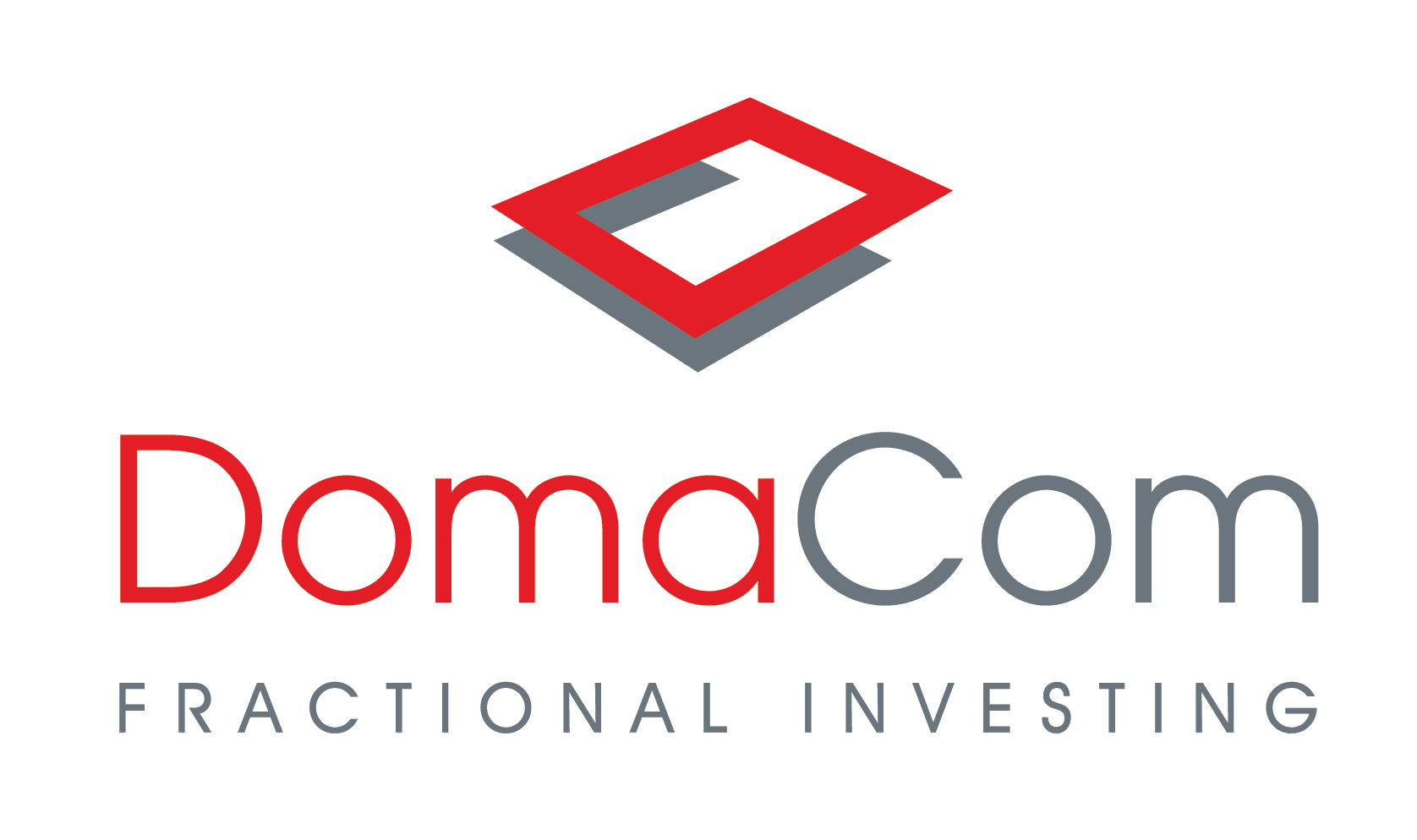 ---

Live schedule
Thursday, 22 October 2020
11am AEDT
90 minutes
Register now
Already registered?