The role of technology in managing the new independence standards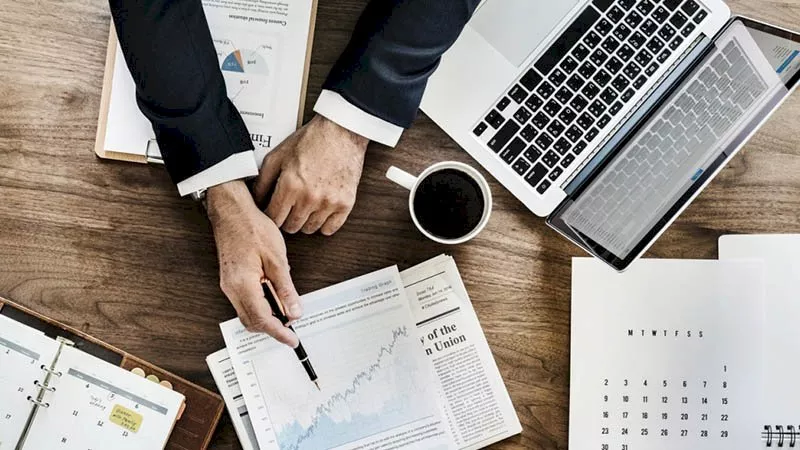 What is the role of technology and automation in managing the new audit independence guidelines or restructuring audit engagements?
Promoted by Cloudoffis
The rapid growth of technology and automation in recent years is offering firms new ways to solve traditional business problems. Understanding what is possible with technology when navigating a changing landscape can be crucial to finding the best solution for your firm. 
Structural changes, like a change in regulation, are usually accompanied by varying levels of risk and uncertainty. These can be magnified when the change is "forced" and attached to a deadline. Technology can assist by de-risking the change management process and offering unique solutions for business continuity risks. However, the biggest risk is not acting soon enough to prepare for the inevitable change ahead. 
Many firms are in the process of working out what structure will suit them most moving forward. Some firms where the audit component has been deemed non-core have already decided to move away from in-house audits in favour of outsourcing; others are searching for structures which will enable them to continue auditing while remaining compliant. 
Two specific risks arising from the APES 110 guidance are:
1. New external relationships and external workflow processes
Reduced control and transparency; increased people, process and cost risk
Bedding down new external relationships and workflows can be a huge challenge, and if it doesn't work out, the process can repeat itself.  
Standardising and automating the process of managing data, documents, quality reviews, approvals and queries can alleviate much of the potential uncertainty in working through new arrangements. This can also help with the people and cost risks that can arise.  
2. Finding new audit engagements to replace the ones going external 
Business continuity and revenue risk; potential capacity issues with excess staff
Shoring up new external accounting customers to replace lost audits can be a huge challenge for a firm offering "new" outsource services in a very mature industry. The same new relationship risks apply and can compound into profitability risk without a standardised/automated process for both internal and external parties.
Cloudoffis is in a unique position to help firms through these changes. Cloudoffis offers two products, automation software for accountants and also for auditors. Through integrations between both products, as well as with Class and BGL, the workpaper, audit and overall workflow process is completely streamlined, standardised and automated. This integration creates an ecosystem of users on both sides that can take advantage of these improved processes and connect to each other directly. 
Cloudoffis is working with the industry to create an "audit panel" where firms can leverage this integrated ecosystem and connect with like-minded firms. The idea is they can send audits out and receive (non-reciprocal) audits back into the firm in the aim of reducing change risk and maintaining audit business moving forward. 
Take a look at how Cloudoffis can help your firm stay strong and together no matter the SMSF path you choose. Schedule a personalised walkthrough now.