Valuations Guidelines for SMSF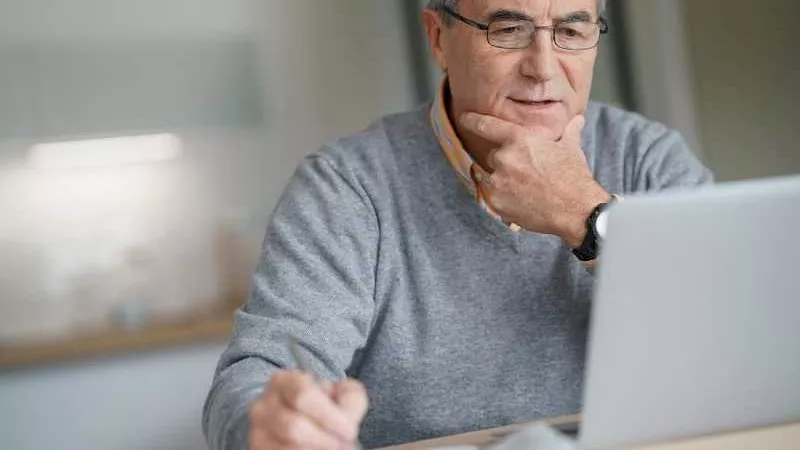 Promoted by LMW Property Valuers.
LMW specialises in undertaking independent valuations for commercial property held in Self-Managed Superannuation Funds (SMSF's).
Investing in commercial property by SMSF's continues to increase in popularity, with many investors recognising the significant tax advantages and solid market performance of this asset class.
Asset valuation is a key component in preparing compliant SMSF financial reports and a valuation from an independent valuer is the best piece of objective data to support a value. Determining a commercial property's accurate value demands a specialist level of expertise and due diligence that can only be provided by an independent Certified Practising Valuer (CPV) who is appropriately qualified and well versed in the regulatory guidelines and requirement set down by the Australian Taxation Office (ATO). This requirement is heightened when the value of the property represents a significant proportion of the SMSF's value.
In terms of valuation methodology, residential property investment is very different to commercial property and the majority of commercial property is considered 'complex'. When determining valuation parameters for a commercial property the value is generally determined by two or more approaches, with the most common being the Capitalisation of Net Market Income method and Direct Comparison on rate per square metre method.
From an auditor and ATO perspective, a valuation from an independent commercial valuer holds a lot more weight than an assessment from a member of the fund, a related party of the fund, real estate agent or someone who has a vested interest in the property.
LMW has more than 30 years' experience operating as an independent multi-faceted property company. We are a publicly-listed national company with property valuations and consultancy being our core business. Our valuers are highly experienced and expertly trained in the various fields of valuation and as accredited members of the Australian Property Institute (API) they operate under the 'API Valuation and Property Standards' and 'API Rules of Conduct and Code of Ethics'.
If you wish to discuss the valuation of property held within your Self-Managed Super Fund, or any other property matters you require assistance with, please contact your local LMW representative.
Visit LMW for more information or request a quote.