Bitcoin: how you can make the most of the market correction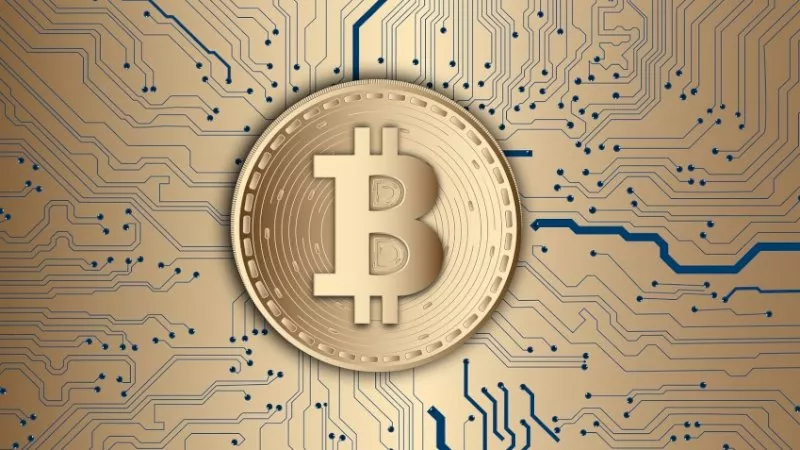 Promoted by Ainslie Bullion. 
After a big correction early this year feeding mainstream 'fear' media, Warren Buffet's famous quote looks to be playing out for Bitcoin as history starts to repeat.
Warren Buffet famously said "Be fearful when others are greedy, and be greedy when others are fearful!"…. Since Bitcoin reached the heady heights of AU$26,800 in mid December 2017 it dropped to 'just' AU$8,500 early in February 2018, a 68% drop.  A lot of that drop appeared to be off news piece after news piece around regulation and hacking and other things not fundamental to the coin.  It's what has become known as FUD – Fear, Uncertainty and Doubt – and reminds us of Buffet's famous quote.
So why put 'just' in inverted commas in reference to Bitcoin dropping 68% to AU$8,500?  Because if you had bought Bitcoin just 12 months prior to that low of $8,500, you'd still have made 532%.  At the time of writing it had already rebounded to $14,300, or 963%, and appears to be on its next extended bull leg up.  Besides, we've now passed the notorious "January Crash".  A closer look at this phenomenon is instructive and also provides some context again on that 'big' drop of 68%...  Let's look at the previous 'crashes' in the last three January's:
January 2015
January 2016
January 2017
Take a good hard look at the 5 year price graph at the very bottom of each graph and see if you can spot each of those 'crashes'…. Each is barely visible. Context is everything as long as you have the fortitude to hold through such volatility or the nous to take those overzealous market profits and jump back in on the correction.  Either way, as long as you accept the volatility of crypto, there have been tremendous gains to be made.
The 'micro' reasons for each January have varied.  This year of course it has all been about regulatory crackdowns, exchanges being hacked, or the uncertainty around the supposed safe haven USD Tether coin.  The 'macro' reason, and possibly the governing reason amongst the aforementioned 'FUD' micro reasons, could well be the Chinese Lunar New Year and may be instructive on timing that sell high / buy low strategy in future.  From Bloomberg:
"The Lunar New Year, which marks the first day of the year in the Chinese calendar, is being cited by some as contributing to Bitcoin's slump as Asian traders cash out their cryptocurrencies to travel and buy gifts for the holiday that starts Feb. 16 this year. The festivity is celebrated not just in China, but in other Asian countries including Singapore, Indonesia, Malaysia, Korea and Thailand.
"The January drop is a recurring theme in cryptocurrencies as people celebrating the Chinese New Year, aka Lunar New Year, exchange their crypto for fiat currency," said Alexander Wallin, chief executive officer of trading social network SprinkleBit in New York. "The timing is about four to six weeks before the lunar year, when most people make their travel arrangements and start buying presents.""
For serious investors, Ainslie Bullion addresses many of the aforementioned 'micro' reasons that so scared investors.  Regulation is largely about protecting customers from unsafe exchanges or coins and ensuring appropriate measures are in place for Know Your Customer (KYC) requirements.  Ainslie is Australia's largest bullion and crypto dealer, established in 1974, who you buy large cap, time proven crypto coins (Bitcoin, Ethereum, Litecoin and Ripple) from directly.  By shielding you from the exchanges and providing a completely offline wallet, there is no hacking risk of your digital assets.  Ainslie also facilitate a seamless exchange, either way, between crypto and bullion.  This means you have a safe haven alternative to the likes of USD Tether whilst still not having to 'sell' your crypto, rather, spending it.
Sometimes, amongst all the FUD that accompanies or causes market corrections we should be reminded of Mr Buffet's sage words.  Real money is made buying low and selling high.  All too often, human nature sees the opposite happen.
We explained how Ainslie do this in our last article on SMSF Adviser, Crypto in your SMSF.