Class acquires NowInfinity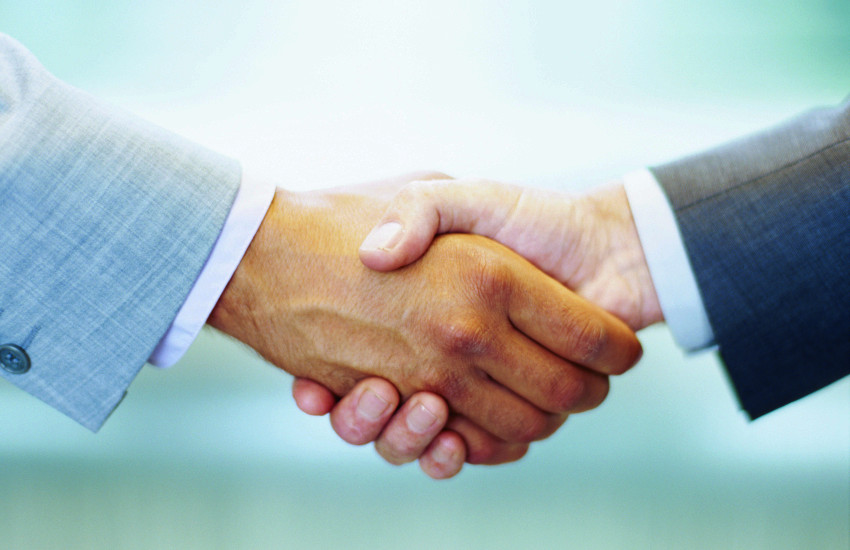 SMSF software platform Class has announced it has acquired corporate compliance and document technology provider NowInfinity.
In a statement, Class noted that the transaction would involve the acquisition of all shares in NowInfinity for a maximum enterprise value of $25 million.
Already have an account? Sign in below:
"The purchase consideration will be structured with a $10 million upfront cash payment on completion, plus $10 million in Class shares escrowed for two years, to be issued on completion," the company said.
"There are also deferred consideration payments of up to $5 million contingent on successful integration that are expected to be paid in April and October 2020."
Class chief executive Andrew Russell said the acquisition represented an attractive opportunity for the company to expand its role across the professional services ecosystem.
"We are constantly looking for new opportunities to grow, and this acquisition is complementary to the Class business in terms of culture, technology and customer base," Mr Russell said.
"Importantly, it will enable Class to execute on our ambition of providing a broader set of products and services to our customers, which will be further enhanced through stronger integration of both platforms over the medium term. We are excited by this acquisition and welcome the NowInfinity team to Class."
The transaction would see current NowInfinity chief executive Amreeta Abbott's role within the firm shift to chief growth officer.
Ms Abbott said the announcement would see NowInfinity continue on its journey to solve key pain points for accountants, financial planners, bookkeepers and lawyers.
"We are excited about the opportunity this transaction creates that sees two market leaders leveraging each other's strengths, enabling NowInfinity's ability to continue to innovate and grow with our members," she said.
The transaction is expected to be completed by 1 February, with further details on the acquisition to be provided at Class' half-year results announcement on 18 February.