Fresh hope for SMSF audit lobby in leadership shakeup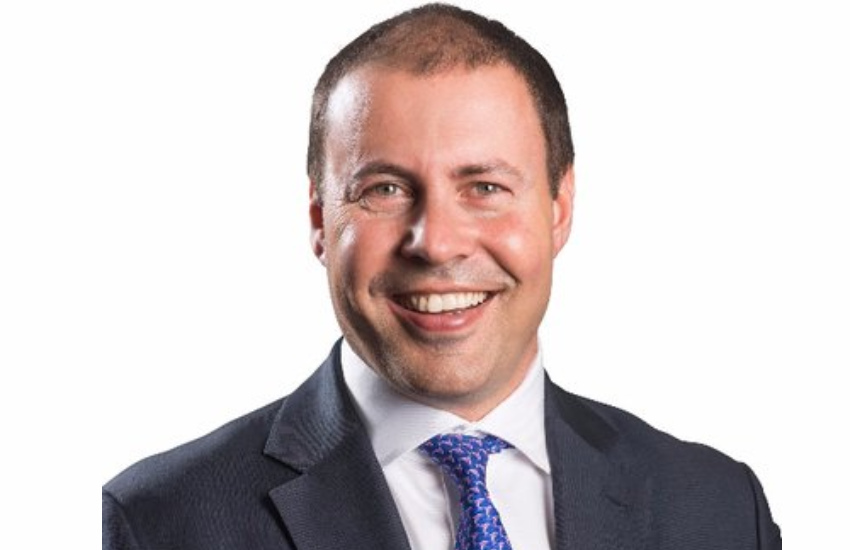 A mid-tier firm is hopeful that the shakeup in the Liberal Party cabinet and a flood of submissions may prompt the government to consider scrapping its three-year audit cycle measure.
With the appointment of Scott Morrison as Prime Minister last month, the Liberal Party cabinet has seen a reshuffle with new ministers taking on the portfolios of superannuation and financial services.
Treasurer Josh Frydenberg announced this week that he will oversee taxation and superannuation policy, while Assistant Treasurer Stuart Robert will manage the portfolio for financial services.
BDO national leader of superannuation Shirley Schaefer said she was optimistic that the leadership shakeup could be favourable for lobby efforts against the introduction of the three-year audit cycle proposal.
"We've now got different ministers responsible for different portfolios and it may be that they will take a fresh look at it, especially now that all the submissions have been sent into Treasury," said Ms Schaefer.
Submissions for Treasury's consultation paper on the three-year audit measure closed last Friday. The consultation saw a wide range of different SMSF service providers and professionals submit their views on the proposed framework for the measure.
One of the main concerns raised in submissions so far is that it may encourage the promotion of illegal early release schemes by unscrupulous advisers and promoters.
"We have seen many examples of trustees facing a personal or business crisis who all of a sudden borrow large amounts of monies from an SMSF bank account," TriSuper Auditors director Joel Curry noted in his submission.
"Under the current audit cycle, this will likely be picked up within 12 to 18 months. Under the proposed measure, this could blow out to 36 months or more. To us, this is unacceptable."
The proposal that eligibility will be based on self-assessment by trustees themselves has also seen strong backlash with some saying it is "doomed to fail".
Many of the submissions are also skeptical of claims by Treasury that the measure will reduce costs, with SMSF firms actually predicting that audit costs will increase further.
KPMG noted recently that the additional time lag associated with a three-year audit could compound both the time and cost involved with an audit, especially where record-keeping is deficient.