The leadership change and SMSFs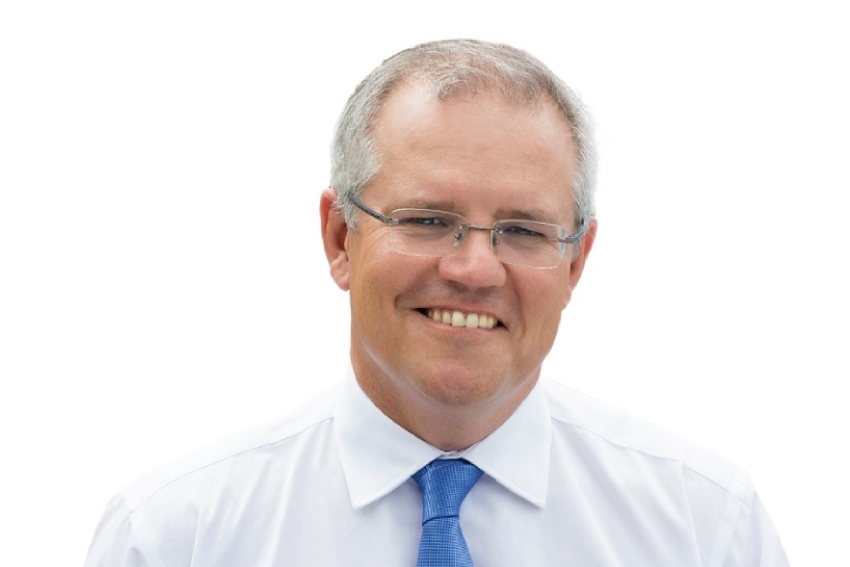 Australia has a new prime minister, and the SMSF sector is rallying for stability in the lead up to the general election. 
Current federal treasurer Scott Morrison will be Australia's new prime minister, marking the end of Malcolm Turnbull's leadership.
Mr Morrison's deputy will be minister for environment and energy Josh Frydenberg
This follows days of turmoil in Canberra which has seen a key ministers to Treasury portfolio, assistant minister to the Treasurer Michael Sukkar, resign.
The drama for tax and superannuation communities has been compounded by a Senate stalemate, which hasn't been able to pass the government's signature tax reform policy on corporate tax cuts.
Representative bodies for the SMSF community are calling for stability, after enduring the most significant round of superannuation reforms since the era of Peter Costello and John Howard.
"We want to see a commitment to superannuation stability and any future reform agenda to properly consider superannuation and its interaction with income tax and social security considerations - no more silo-based approach to policy development," SISFA managing director, Michael Lorimer, told SMSF Adviser. SISFA represents the interests of both SMSF professionals and trustees.
"Further, we'd like to see a commitment to improve financial literacy in superannuation and develop policies to engender early engagement," he said.
Head of policy at CPA Australia, Paul Drum, is calling on the government not to let big ticket items for the tax community go to the back burner.
"We want the government to ensure that the integrity of the super system is not undermined by the proposal of 3 year audits for certain SMSFs," Mr Drum told SMSF Adviser.
More to come.