Mandatory exam causing 'great angst' for SMSF professionals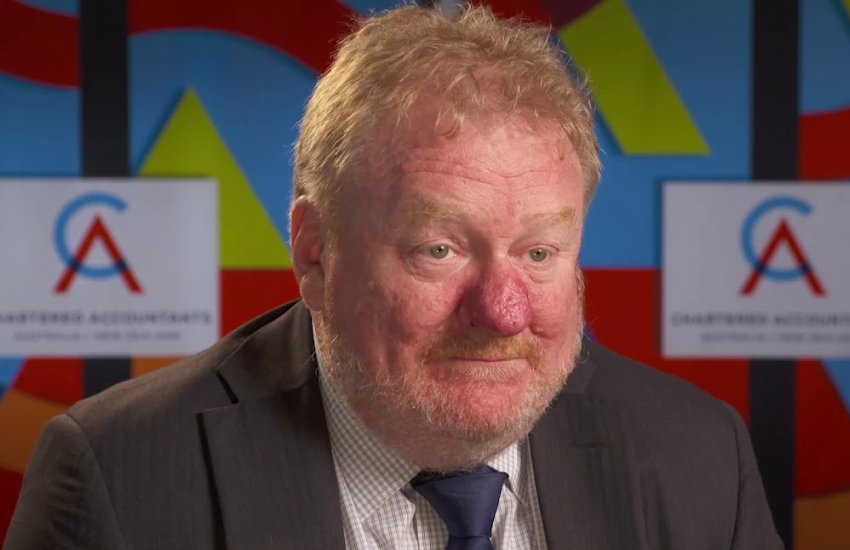 Chartered Accountants Australia and New Zealand is lobbying against the mandatory exam for those wanting to provide financial advice, and calling on FASEA to recognise the existing training and education undertaken by accountants.
Last month, the Financial Adviser Standards and Ethics Authority (FASEA) released details around the mandatory exam for anyone who wants to continue providing advice, requiring them to pass the exam by 1 January 2021.
The latest guidance has indicated that the exam will go for 3.5 hours, including 30 minutes reading time, and will comprise at least 70 questions with a mix of selected response and written response question types.
FASEA has appointed the Australian Council for Educational Research to develop and deliver the exam. Each person completing the exam will have to pay a fee of $540 excluding GST.
In its submission to FASEA, CA ANZ has called for recognition of "the long hours of rigorous study that is required to gain and maintain CA membership".
"CA ANZ believes it is unacceptable to expect its members to sit through yet another exam – they have already completed a degree and post graduate studies, all of which has been examined – with such a minimal course outline," said CA ANZ tax leader Michael Croker.
"If the exam must be done, it should be done properly, with appropriate detailed course outlines and course objectives for each of the three domains nominated."
The professional body also criticised the lack of detail provided around the exam so far, calling for FASEA to release more course notes to alleviate concerns from members.
"We note FASEA has released three domains of knowledge and skills as set out in its PF006 Examination Policy but does not intend to provide examination preparation courses," the submission said.
"We believe these three areas are very aligned to traditional financial planners, which is not in line with ASIC's requirements for some of our members, particularly those operating under a limited AFSL.
"The exam is causing great angst amongst our members and the advice industry in general, and therefore FASEA must provide enough course materials and resources, in an appropriate timeframe, to ensure the purpose of the exam is achieved."
CPA Australia has also made a submission to FASEA, calling for the deadline for the exam to be extended considering how the exam is not expected to be available until mid-2019.
"The exam must be successfully completed by 1 January 2021, while the bridging units must be completed by 1 January 2024. Therefore, it is likely [that] existing financial advisers will not have completed their required bridging units, including the Ethics unit, before sitting the exam," it stated.
"This is even more likely given the examination will not be expected to be available until mid-2019 and the required bridging units are also still being finalised and therefore not available for existing advisers to commence their required studies."