Dwindling time frame left for 'high stakes' adviser exam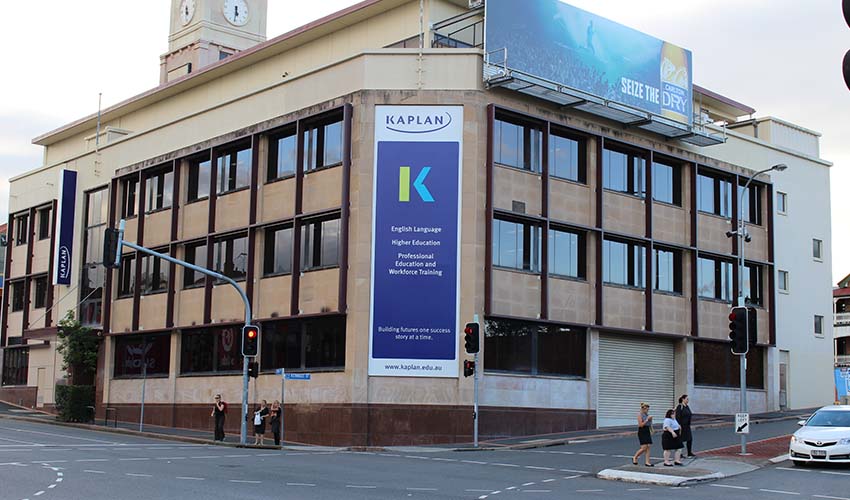 With FASEA yet to determine the major logistics of the mandatory exam for advisers, the government may need to consider extending the 31 December 2020 deadline, says an education provider.
Speaking at a recent SMSF Association event, Kaplan Professional head of operations Sally Greener said that the Financial Adviser Standards and Ethics Authority (FASEA) is yet to release the legislative instrument for the mandatory exam, announce who the provider of the exam is or explain how it will be provided.
Under the legislation for the new adviser standards, existing advisers are required to pass the exam before 1 January 2021. If they have not passed the exam by this date, they will cease to be a relevant provider and will not be able to use the terms financial adviser or financial planner.
Anyone who plans to enter the financial advice industry from 1 January 2019 onwards will need to pass the exam before becoming an adviser.
"We really want to see what the legislative instrument for [the] exam looks like because we're keen to start building whatever preparation we can into our courses and into our CPD because we need to make sure that people are prepared for this exam. It is coming soon; it needs to be completed by 31 December 2020," Ms Greener said.
While FASEA has said that the exam will now be a physical digital offering instead of the paper-based exam originally planned, but it has not confirmed exactly what this means.
"We think it's actually attending an exam centre where there will be a series of computers. So, you'll complete it on a computer, but you'll still have to attend an exam centre but they are yet to confirm that for us," she said.
FASEA also initially said that they weren't going to publish any practice exams or preparation material, she said.
"Thankfully, they have listened to the community and they are now going to publish a practice exam as well as some reference material," she said.
While the 31 December 2020 deadline for completion of the exam has been legislated, it's still possible that the date could be changed, Ms Greener said.
"It wouldn't surprise me considering we don't understand how the exam will be provided or who the provider of the exam is, and that's really key," she said.
"It's a huge undertaking to have it available as of January for new entrants and mid-2019 for existing advisers. The logistics of it are huge. We're not getting any indication that the deadline will change, though."