SMSF professionals to fork out hefty fees for exam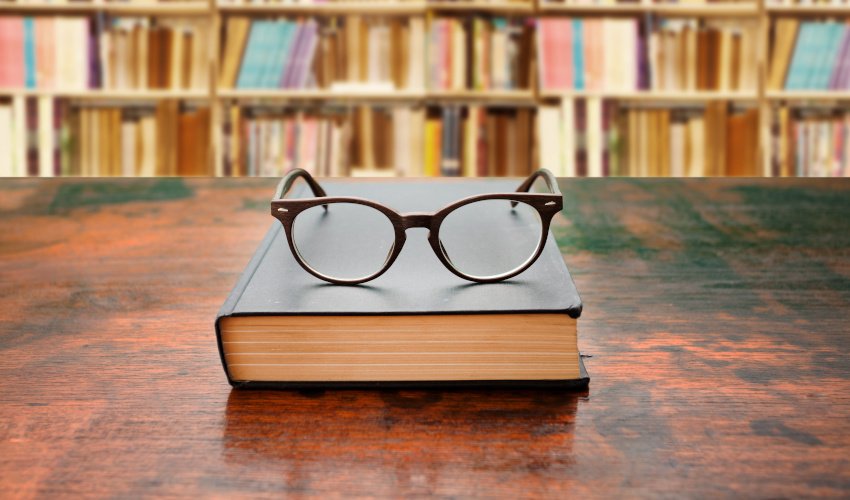 Based on the latest guidance from FASEA, SMSF professionals will be forced to pay over $500 to sit an exam which is largely irrelevant to the services they provide and duplicates material they've already studied previously.
Late last week, the Financial Adviser Standards and Ethics Authority (FASEA) released the legislative instrument for the exam which provides further details on who will provide the exam, how it will be conducted and the fees involved. You can access the instrument here.
The exam is mandatory for anyone who wants to continue providing advice and they will be required to pass the exam by 1 January 2021.
The latest guidance has indicated that the exam will go for 3.5 hours, including 30 minutes reading time, and will comprise at least 70 questions with a mix of selected response and written response question types.
FASEA has appointed the Australian Council for Educational Research to develop and deliver the exam. Each person completing the exam will have to pay a fee of $540 excluding GST.
As previously announced, the exam will cover financial advice regulatory and legal obligations, applied ethical and professional reasoning, and financial advice construction.
The exam has previously been criticised for being geared only towards financial advisers operating under a full licence, with the content mostly irrelevant to the services provided by SMSF accountants under a limited licence.
The Fold Legal director Jaime Lumsden Kelly previously said that this will result in SMSF professionals having to spend hours studying content that will have little meaning or relevance to what they do just for the purpose of passing the exam.
Licensing for Accountants chief executive Kath Bowler said that this latest guidance still fails to distinguish the difference between financial advisers that operate under a full licence and SMSF professionals who provide advice on a limited basis.
It is also a duplication of material that is already covered in the extra qualifications they are required to complete, she added.
"They're sitting an exam for areas that they may not even practice in," Ms Bowler said.
"A lot of the same issue remain. They haven't really been addressed."
While the accounting bodies have been lobbying for FASEA to address these kinds of issues, given that it is now in the final stages of consultation, it is unlikely that any significant changes will be made at this stage, she said.
Given the fact that many of accountants and advisers doing the exam will not have completed an exam for many years, she also noted that there could be extra costs associated with preparing for the exam.
"Most people don't like sitting an exam cold, so no doubt there'll be further cost for anyone wanting to do workshops preparing themselves for the exam," she said.