Advice exam to inflict 'onerous, irrelevant study' onto accountants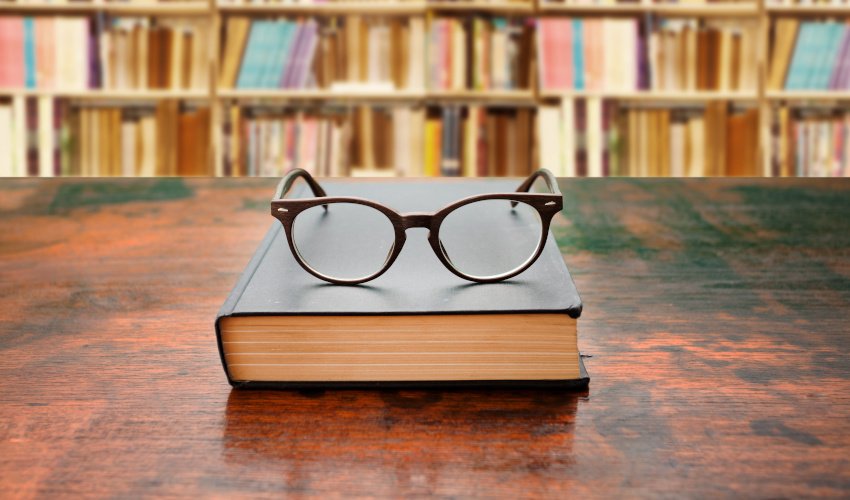 With the latest FASEA guidance suggesting that exam content will be the same for everyone, licensed accountants could find themselves spending hours of study on content completely irrelevant to the advice services they provide.
As part of the Standards Blueprint released on 16 November, the Financial Adviser Standards and Ethics Authority (FASEA) released further details on the exam requirement.
Speaking to SMSF Adviser, The Fold Legal director Jaime Lumsden Kelly said the guidance states that the exam will now be 3.5 hours and that advisers will be able to take legislative materials into the exam but not their own general notes.
The exam will cover three modules including the Corporations Act, particularly chapter 7 which covers financial services and markets; financial advice construction which looks at the suitability of advice, incorporating consumer behaviour and decision-making; and ethical and professional reasoning and communication.
Ms Lumsden Kelly said based on the guidance so far, it appears the exam will be the same for everyone, which is a concern for accountants given that they are only providing limited advice, which means the first two modules may be largely irrelevant for them.
"The Corporations Act and financial advice construction is very different for accountants compared to a financial adviser. An accountant doesn't need to understand as many of the parts of chapter 7 as a financial adviser because they're giving limited advice, and the financial advice construction is also quite different for accountants because they really only give full financial advice on SMSF structures if they're under a limited advice authorisation," Ms Lumsden Kelly explained.
"I'm not sure whether FASEA has given any thought to whether these modules actually have any relevance to what an accountant with a limited advice background actually does."
Licensed accountants, she said, may have to spend hours studying content that will have little meaning or relevance to what they do just for the purpose of passing the exam.
"Obviously, accountants need to make sure that if they are advising on SMSFs, that it is suitable. But the difference is that an SMSF is a structure so it's a little bit different to the way that you look at placing people in different products from different product providers and the considerations are a little bit different," she said.
"[The new requirements] may end up being onerous to accountants who are only providing limited advice, just in the sense of how relevant the exam will be and the massive increase in CPD."
While the content for the exam is not yet available, it is difficult to determine exactly what it will look like, she said, unless FASEA runs a second exam for limited advice providers, it will inevitably end up covering some content which is irrelevant to them.
"Now, there may not be any appetite from FASEA to run two separate exam processes, but ultimately, I think it's a negative for accountants providing limited advice if they end up having to do study or exams on content that once they take it back to their practice, it won't help them in any way," she said.