Phoenix clampdown sees 'coordinated strike' on tax agents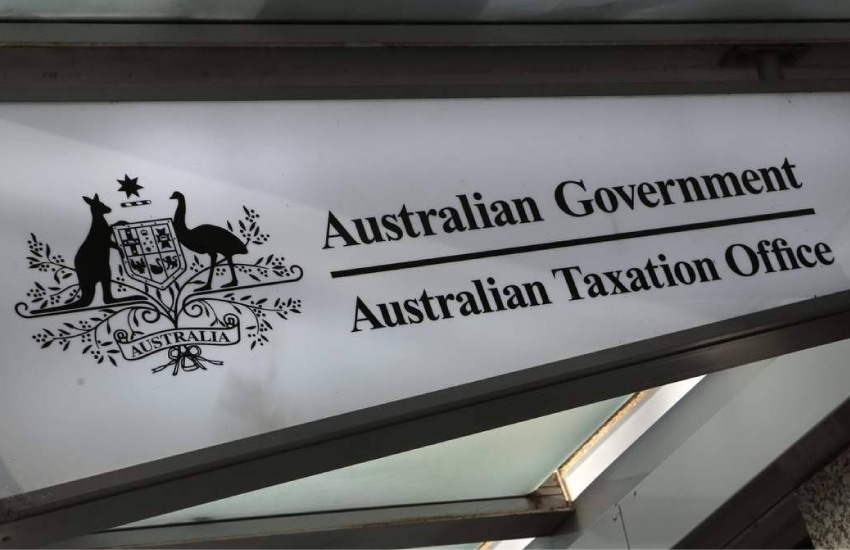 The ATO launched a surprise raid on tax agents suspected of phoenix activity, as part of a broader federal government push to capture operators who skirt their superannuation guarantee (SG) obligations and facilitate tax avoidance.
The tax office confirmed today 250 of its officers accessed 11 sites across Victoria, in raids which also involved the support of Victoria Police.
"We are examining a group of tax agents suspected of facilitating phoenix activity and promoting avoidance of tax involving GST, income tax and the failure to remit pay-as-you-go withholding tax payments," said ATO deputy commissioner Jeremy Geale in a statement.
"We suspect the agents have used phoenix techniques to assist clients to avoid paying tax on millions of dollars of income," Mr Geale said.

The ATO used these powers without notice, which it is permitted to do where there's belief documents may be destroyed. In the 2017 financial year, the ATO used its access powers 10 times without notice, and 27 times with notice.
The government and regulators have long been warning compliance action of this nature was brewing. Most recently in mid-July after a PwC report estimated phoenix activity puts a $5.13 billion hole in the federal budget annually.
SG non-compliance is a key focus of this broader crackdown. Since at least 2015, the ATO and federal government have been issuing public warnings about their intent to recover funds and penalise those involved in schemes which help operators skirt their obligations.
Since then, the ATO has issued multiple search warrants to target perpetrators of SG non-compliance. Further, at the beginning of last year, the federal government released a series of warnings about its plans for a take-no-prisoners approach to SG non-compliance.
This email address is being protected from spambots. You need JavaScript enabled to view it.