ATO cracks down on phoenix activity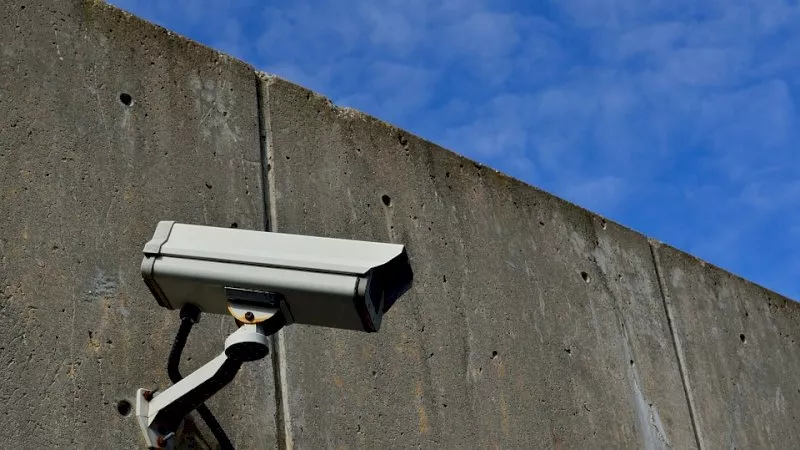 The ATO has executed six search warrants as part of a multi-agency investigation into alleged illegal phoenix activity involving unpaid superannuation.
The ATO says the search warrants, which were led by the tax office with AFP assistance, were part of a criminal investigation into unpaid super, employee withholding, GST and income tax.
ATO deputy commissioner Michael Cranston said the recent search warrants form part of a joint agency investigation into illegal phoenix activity, where a company deliberately liquidates to avoid paying creditors, taxes and employee entitlements.
"The perpetrators transfer the assets to a new entity and continue operating the same or a similar business with the same ownership," Mr Cranston said.
He said phoenix activity costs the Australian economy around $3.2 billion each year.
"Honest businesses and individuals suffer the most because debts to suppliers are left unpaid, employees are robbed of their superannuation entitlements and the community is denied revenue to fund essential services."
"A phoenix company is often able to undercut other contractors when bidding for jobs, leaving its competitors out of work, whilst the controllers of the phoenix company continue to rip off its employees and suppliers."
Mr Cranston said there are several signs a business may be involved in phoenix activity.
"Employees may be pressured to take leave or have their employment status changed from permanent to casual," he said.
"They may also notice that there are frequent changes in the identity of the company that is paying their wages or that their superannuation entitlements are not paid."
Mr Cranston urged anyone dealing with a company exhibiting these signs to contact the ATO.