'A slap in the face': Big backlash to more mandatory training continues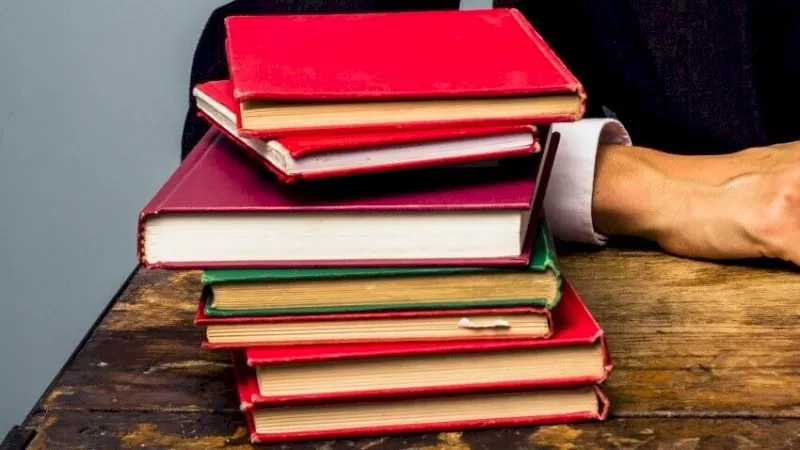 Consultants to accountants and advisers are finding that their clients are increasingly considering exiting SMSF advice, on the basis that they will have to spend thousands to complete training they've already done.
As reported, incoming mandatory education requirements have SMSF Adviser readers and parts of the profession up in arms.
Advisers to small business, in particular, are finding that their clients are re-assessing the commercial viability of their SMSF offering, on the basis that they will have to complete up to three units of tertiary-level study to provide limited SMSF services, when they've already completed extensive studies.
"The Financial Adviser Standards and Ethics Authority (FASEA) has not taken into consideration an accountant's extensive years of practical experience and knowledge," said director at Ariel & Associates, Jeremy Danon.
"A bridging course covering the new standards and the Code of Ethics is a slap in the face for those accountants who have extensive experience, possess appropriate qualifications and accreditations and are required to complete at least 120 hours of continuing professional developed each triennium.
"At the very least, current CAANZ and CPA accountants should be grandfathered, with new entrants having to undertake the required units."
For Bronny Speed, who runs training and consulting business AccountantsIQ, both she and her clients "are not convinced" that further tertiary study is necessarily a way to improve standards.
"Instead, it would be really helpful to be giving practical training and guidance in relation to the Corporations Act and the regulatory and legal environment in which we work," Ms Speed told SMSF Adviser.
Similarly, Licensing for Accountants chief executive Kath Bowler said it's clear that cultural imperatives are a significant driver of ethics outside of tertiary training.
"That's certainly what we have seen from the royal commission," Ms Bowler told SMSF Adviser.
"It seems to not be a practical approach. Culture has a much bigger impact on ethics than education in some of these environments."
The Financial Planning Association, which has toured the country seeking feedback, has found members into the thousands think the guidance is out of step with their qualifications and industry experience.
FPA chief executive Dante De Gori, who stressed the guidance remains in consultation phase, said there is "definitely frustration" in the wider profession.
"Everyone just wants certainty," Mr De Gori told SMSF Adviser. "We are ready to go and do the study, but we need to know what that is."
This email address is being protected from spambots. You need JavaScript enabled to view it.