The next generation of practice efficiency for advisers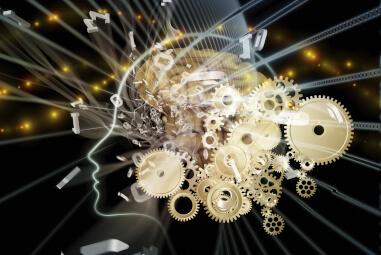 Promoted by

CommSec Adviser Services joins forces with Colonial First State to develop a new way for advisers to manage custodial and directly held assets together.
In recent years, there has been a growing trend towards direct equities as clients seek more transparency and control over their advised investments, especially in the high net worth and self-managed superfund segments. To support this need, advisers have had to take on additional paperwork and compliance, sometimes needing to hire additional back office staff to manage the extra administration. Advisers are also generally doing this across multiple product providers and systems, further reducing efficiency and making generating whole-of-portfolio insights and reporting very challenging.
Already have an account? Sign in below:
Recognising this need, Australia's leading online broker for advisers, CommSec Adviser Services, and platform powerhouse Colonial First State joined forces to develop an innovative new investment service for financial advisers. Combining the best products and capabilities from both businesses, 'Portfolio Service' allows advisers to manage direct listed securities alongside their clients' non-custodial assets through a single, state-of-the-art online portal.
It has been designed for the fee-for-service environment but is flexible to support a wide range of advice fee models.
Listed securities, cash, managed funds and term deposits are available on initial launch with managed accounts coming in the future. Cash and listed securities are held directly in the client's name, appealing to advisers whose clients are seeking a high degree of control and transparency, plus individualised tax outcomes.
The wide range of available asset types is supported by a suite of administration tools including online corporate actions, model portfolios and capital gains management. These tools help drive practice efficiency for advisers while platform-like reporting ensures the best information is available across all asset classes for investment decision making.
A dedicated login lets clients view their portfolios to stay connected to their investments, while the adviser retains control.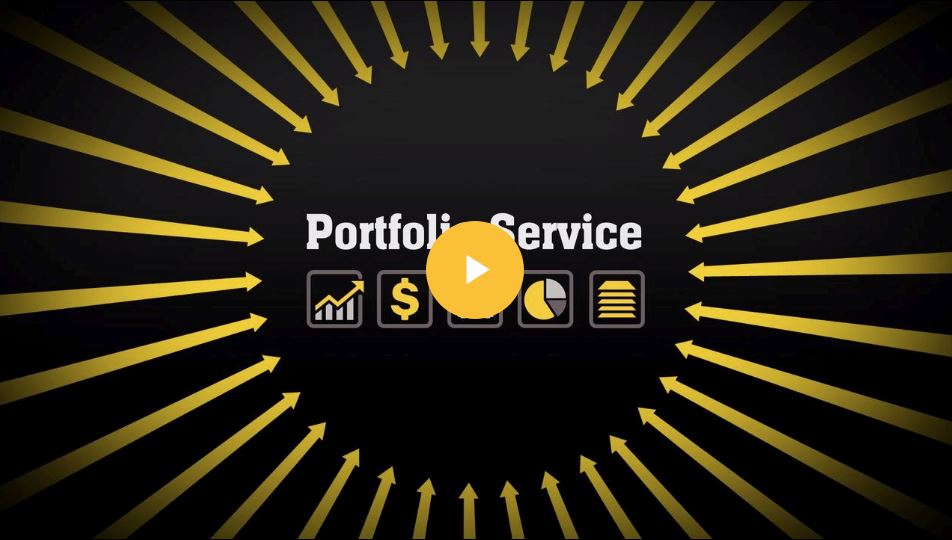 Portfolio Service is offered by Australian Investment Exchange Limited (AUSIEX) ABN 71 076 515 930 AFSL 241400 (under the brand CommSec Adviser Services) and Colonial First State Custom Solutions (CFSCS), which is the registered business name of Avanteos Investments Limited (AIL) ABN 20 096 259 979 AFSL 245531. CommSec Adviser Services is a brand of Commonwealth Bank of Australia (the Bank) ABN 48 123 123 124 AFSL and Australian credit licence 234945. CFSCS and AUSIEX are wholly owned but non-guaranteed subsidiaries of the Bank.
To find out more, click here.
If you're ready to get started, contact a BDM.