The fintech transforming the cash investment sector for advisers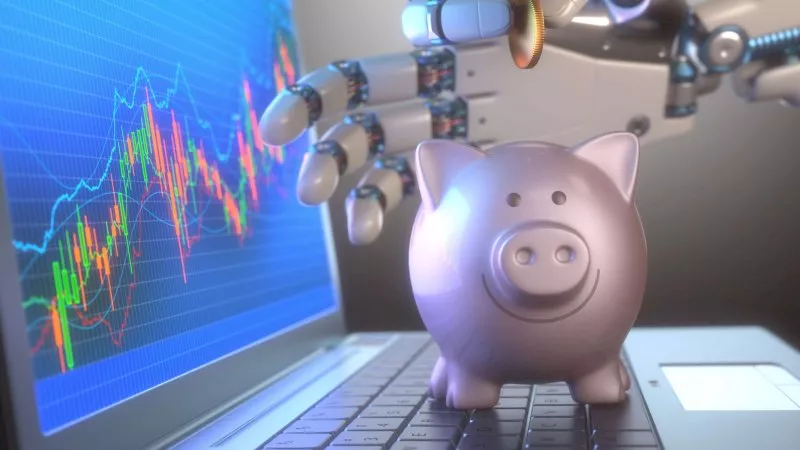 Promoted by

An innovative new platform where you can open a client's term deposit in minutes.
iv>
While investing cash as part of a client's defensive investment portfolio is a necessity, many advisory businesses find the current lack of choice to be challenging.  Traditionally the time taken to action cash investing, incremental costs together with laborious paperwork outweighed the effort by the adviser and the ability to enhance returns for the client.
Cashwerkz, a leading edge Fintech company has developed a platform for advisers who wish to maximise earnings on defensive cash allocations, whilst simplifying the administration time to establish, transact and manage term deposits.
Cashwerkz Relationship Manager, Lisa Gregory, explains "The combination of low interest rates and an increased administrative burden have made it far more difficult for advisers to manage their client's cash investments. Cashwerkz provides advisers with a streamlined digital solution where an adviser or an administrator can create a client account within minutes and thereafter focus solely on the needs of their client." 
Ms Gregory added, "Investing client's cash is time consuming and frustrating for many advisory businesses.  However with Cashwerkz, once the required consents are on the platform, the adviser can place cash investments and no longer requires direct action from the client. This removes the need to complete lengthy application forms, and speeds up the investment process. In addition to the simplicity, Cashwerkz offers advisers a marketplace of trusted term deposit providers, enabling advisers a greater choice in the search for their client 's most suitable cash investment options."
Cashwerkz overarching priority and focus is on making the adviser user experience more efficient by assisting with the management of maturities via alerts. This allows for maturity instructions to be revised on the platform at any time up to the day prior to maturity date. This ensures the adviser can attain the best possible outcome for their client. Ms Gregory notes, "Providing cash advice often runs outside the advice rhythm within advisory businesses, and sometimes it can be easier to retain the funds with the existing term deposit provider. With a tool like Cashwerkz, switching products and providers becomes just as easy as rolling over." 
There is no cost to the adviser or the client to place a cash investment on the platform. Cashwerkz facilitates the application process for the adviser with the term deposit provider and is remunerated directly by the provider. With transparency as a high priority, the interest rates displayed on the platform is the rate the client receives with no hidden fees or charges.
"We have worked with advisers to ensure that our user experience aligns and supports the advice process. The simple and secure interface reduces time spent on selecting and placing cash investments. Maximising return and adding value for clients in the most fundamental of asset classes has just become easier", Ms Gregory concluded.  
To find out more about
Cashwerkz
, and request a demo for your practice, please visit
https://cashwerkz.com.au/for-advisers/
.