Dixon Advisory clients told to act quickly on claims
File for potential compensation with AFCA while awaiting the outcome of administration, ASIC says.
Out-of-pocket former Dixon Advisory clients need to lodge a complaint with AFCA as soon as possible to be eligible for compensation under a potential future Compensation Scheme of Last Resort scheme, ASIC says.
Already have an account? Sign in below:
ASIC said it would write to clients informing them of the chance to claim after banning Dixon Advisory for misconduct in April, but warned that complaints could only be made against firms that are AFCA members.
"If Dixon Advisory's AFCA membership ceases then no further complaints can be accepted," ASIC said. "We encourage former clients of Dixon Advisory to monitor their mailboxes, inboxes, and spam folder for correspondence from ASIC."
It said if a former client had already lodged a complaint there was no immediate action required although "a compensation outcome is not guaranteed".
But it said that in the event a CSLR was established — although its potential scope remained unclear — a complaint recorded at AFCA was essential.
Other factors in the extent of possible compensation were the outcome of the voluntary administration process underway at Dixon Advisory, and the individual circumstances of clients and what advice they were given.
"AFCA will accept and register complaints lodged against Dixon Advisory while it remains a member," ASIC said. "AFCA will then pause further handling of these complaints.
"Whether the complaints can be progressed will depend upon a number of factors, including the outcome of the administration process, potential class action litigation, as well as whether a CSLR is established and what its scope may be."
AFCA explains on its Dixon case webpage that it pauses complaints against insolvent firms to avoid putting people through the complaints process when there may be no prospect of compensation.
Clients with questions about the impact of the administration are advised to contact the administrators on This email address is being protected from spambots. You need JavaScript enabled to view it..
ASIC commenced civil penalty proceedings against Dixon Advisory two years ago for alleged conflicts, best interest failures, and inappropriate advice.
On 19 January 2022, parent company E&P Financial Group Limited made an ASX announcement about the appointment of the administrators to Dixon Advisory and agreement to pay a $7.2 million penalty in two installments.
At the time of the announcement, E&P stated that mounting liabilities including legal proceedings and potential claims being determined by AFCA would likely see Dixon become insolvent in the future.
In November last year, law firm Piper Alderman filed a class action against Dixon Advisory over allegations the company provided conflicting advice to SMSF clients. 
Dixon Advisory was alleged to have failed to act in the best interests of clients after its investment committee approved and recommended products to "be pushed on" to group members that Dixon Advisory stood to earn millions in fees from.
A lawsuit was also filed against Dixon Advisory in October by a couple alleging that the company had provided inappropriate superannuation advice to their SMSF.
In July 2021, Dixon Advisory entered a conditional agreement with ASIC, agreeing to pay $7.2 million to resolve civil penalty proceedings. The proceedings commenced by ASIC related to allegations that Dixon Advisory representatives failed to act in their clients' best interests to provide financial advice appropriate to the clients' circumstances.
ASIC suspended the AFSL of Dixon Advisory in April and a hearing on liability and penalty took place on 2 August 2022, with judgment reserved.
A CSLR was recommended by the Banking Royal Commission to facilitate the payment of compensation to eligible consumers who have received a determination for compensation from the AFCA which remains unpaid.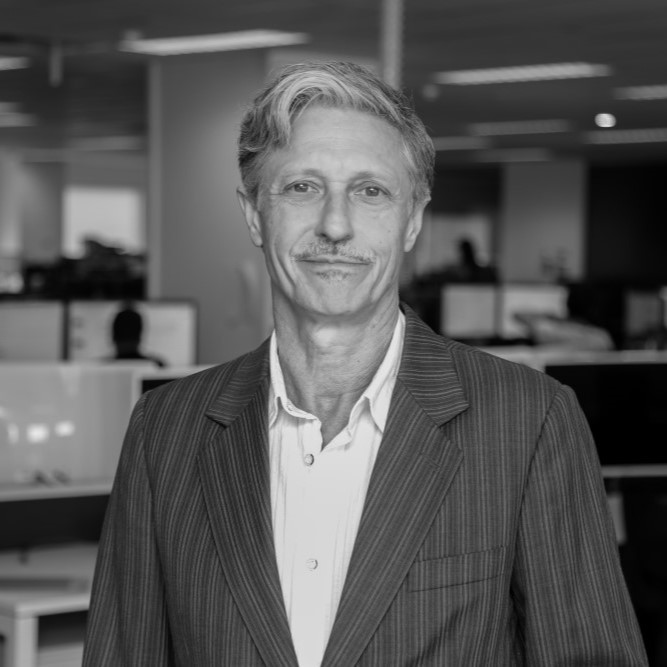 Philip King is editor of Accountants Daily and SMSF Adviser, the leading sources of news, insight, and educational content for professionals in the accounting and SMSF sectors.
Philip joined the titles in March 2022 and brings extensive experience from a variety of roles at The Australian national broadsheet daily, most recently as motoring editor. His background also takes in spells on diverse consumer and trade magazines.