Calls renewed for major banks to foot ASIC levy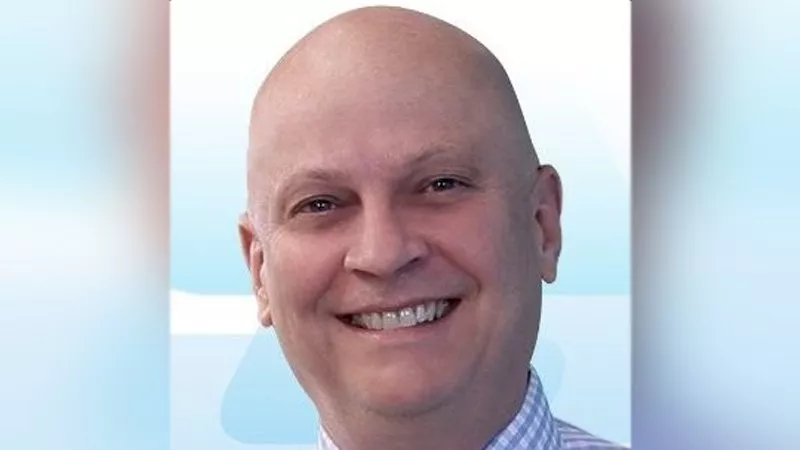 An industry body has renewed calls for exiting major banks and institutions to pay their share of the ASIC levy.
Having pushed for government relief earlier this year, The Advisers Association has again called for action after it was revealed late last month that costs allocated by ASIC to the advice sector have increased by more than $16 million, an increase of over 340 per cent in the last four years.
"We understand that ASIC's hands are tied in relation to cost recovery, and we are not opposed to a user-pays model, however the users who caused the current regulatory cost burden are not being made to pay for it," TAA chief executive Neil Macdonald said on Tuesday.
"By exiting advice the big banks, despite being largely responsible for some of the poorest behaviours, are able to avoid paying."
TAA previously pushed for a fee calculated as a three-year multiple of the ASIC adviser levy, per adviser, which would be based on the institution's adviser numbers.
"At $3,138 per adviser, this would put the fee for those institutions at almost $10,000 per adviser," Mr Macdonald said.
"As we said earlier this year, expecting small business advisers and ultimately their clients to keep paying ever-increasing costs for the sins of the past, largely committed by the big end of town, is unconscionable."
Mr Macdonald's comments come after a number of industry bodies called for the levy model to be urgently addressed in the last week, including SAFAA and the FPA.